The forum will be down for a couple of minutes at 12:00 Paris time due to maintance.
COUPLE OF MINUTES?!???!?!??11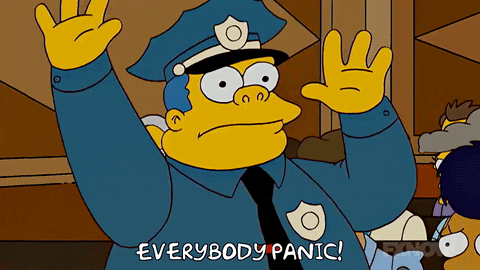 I usually stay out of these. Who will have withdrawal symptoms from this?

Don't worry, it's not until February 12, there's plenty of time to find a hobby by then. . .

But as we've established before - there is no life outside of this forum, it's all a lie!!!

I'm so sorry for the cold turkey experience, but we're back now, so all is well