By my opinion, I feel that simple but abstract wallpaper are really the best for the computer user.
Since you are looking at the wallpaper most of the time, it affects your emotions,mental state and your mood for the day, so i feel that these type of calm, relaxing wallpapers are the best.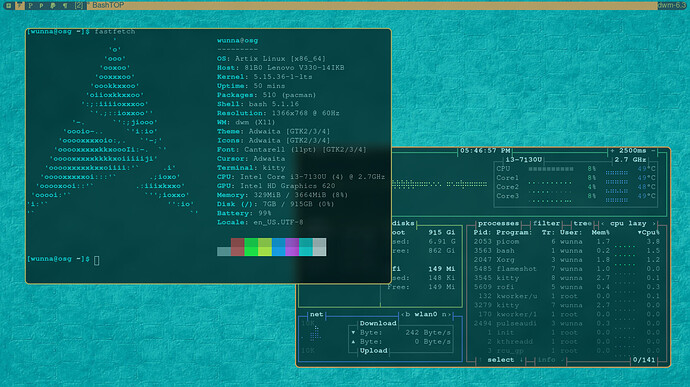 My Wallpaper
The endeavor os team should also add these simple but creative wallpapers in the library.