It can be anything related to EndeavourOS or not. At the moment for me, it is this wallpaper.
What's yours?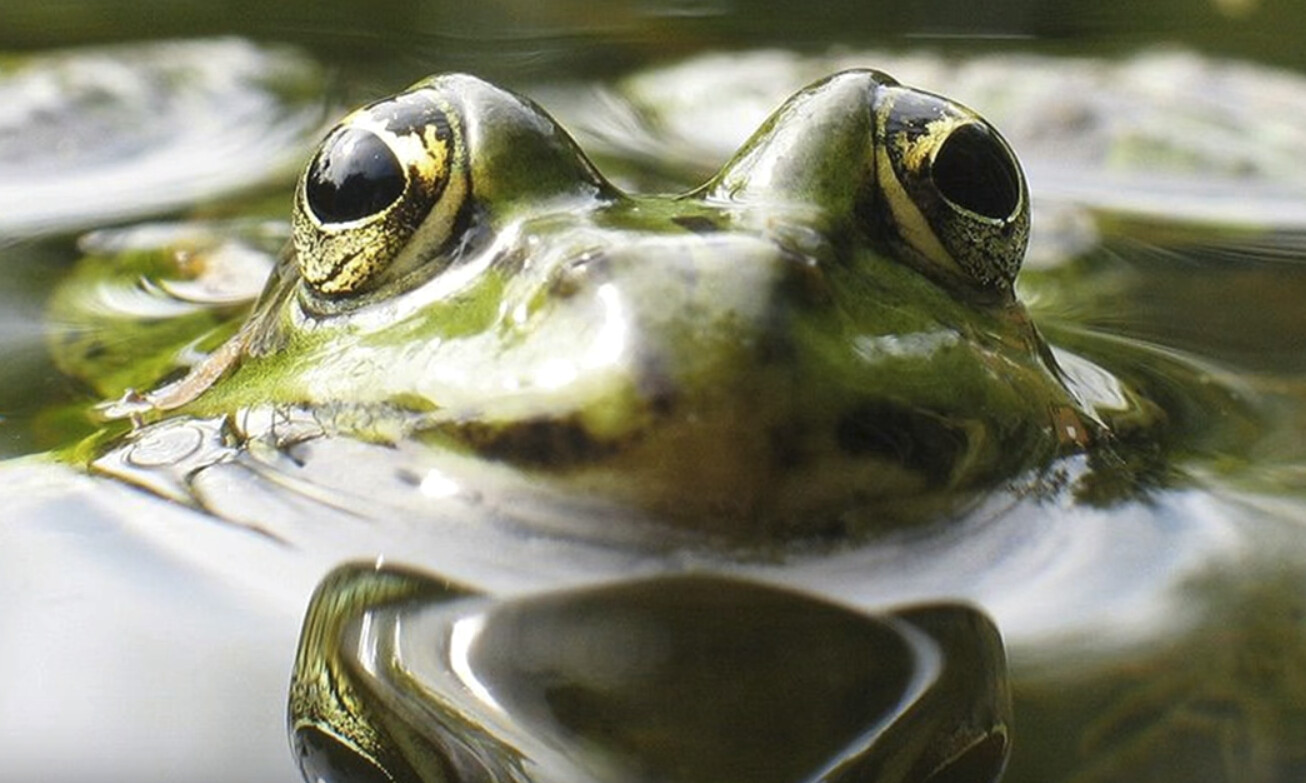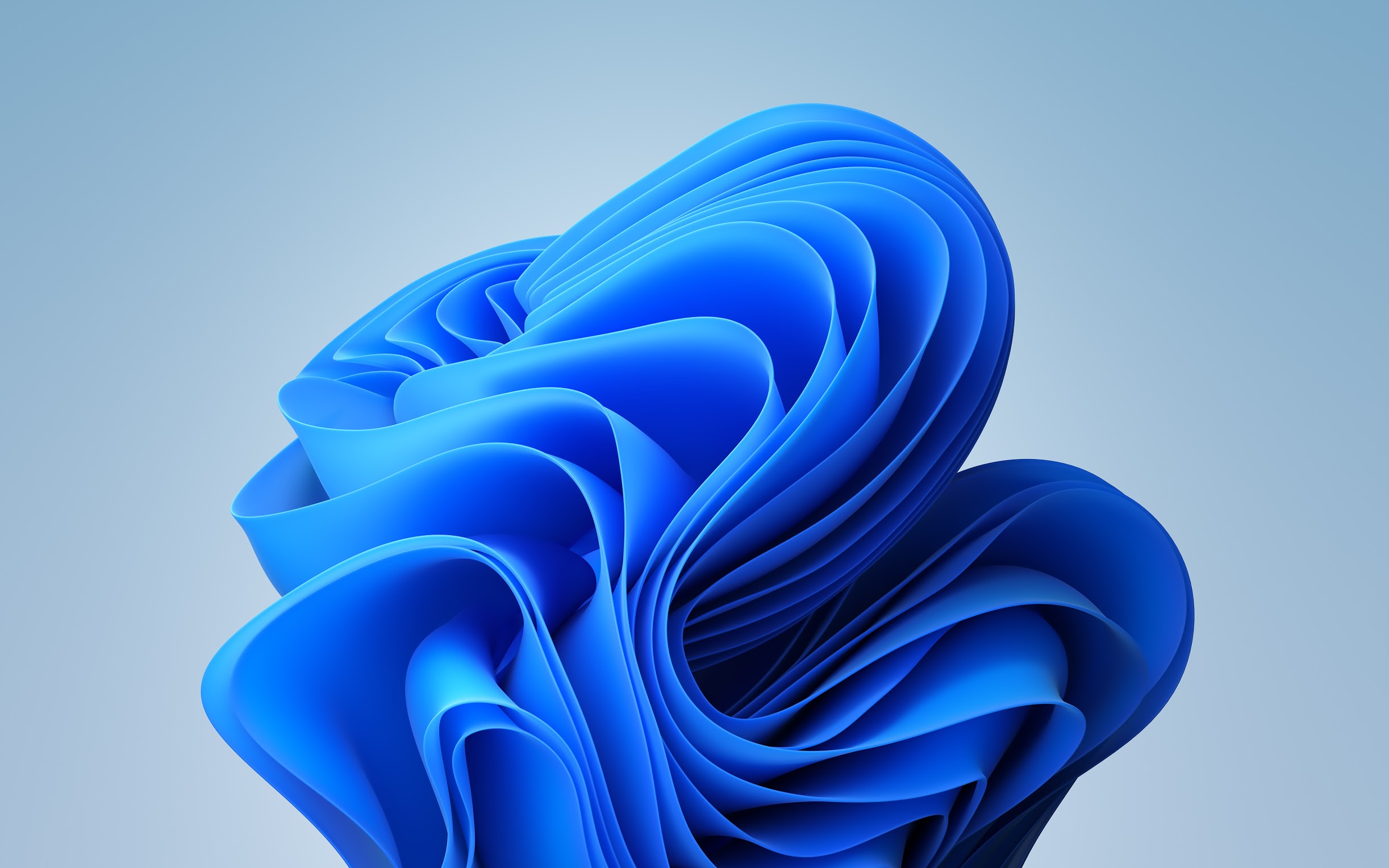 Hm, well, you asked for it

But it contains a pussy and I'm not sure if that's allowed here so I won't post the wallpaper but just provide a link:
https://images2.imgbox.com/6c/1c/2kVI8ijW_o.jpg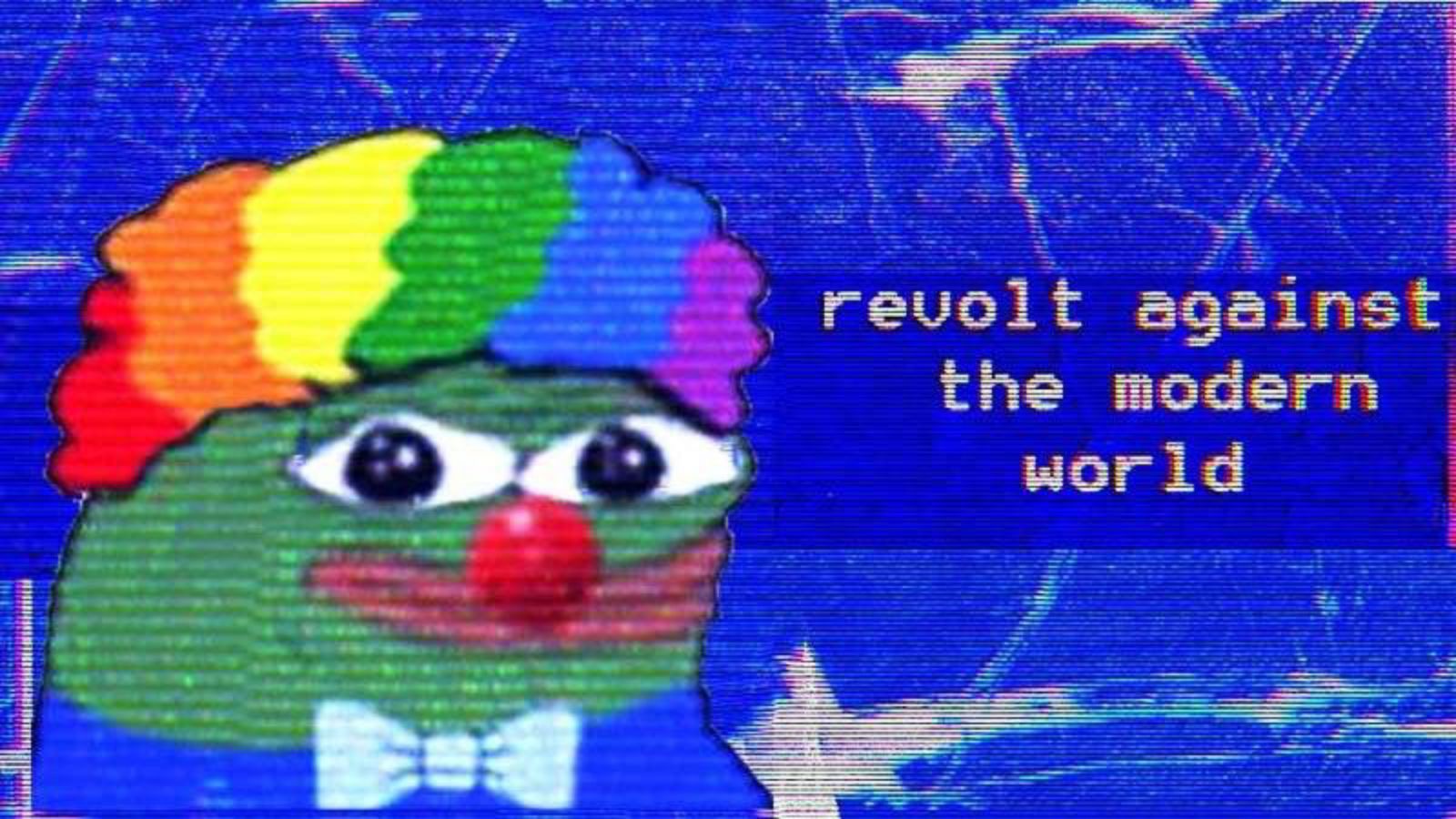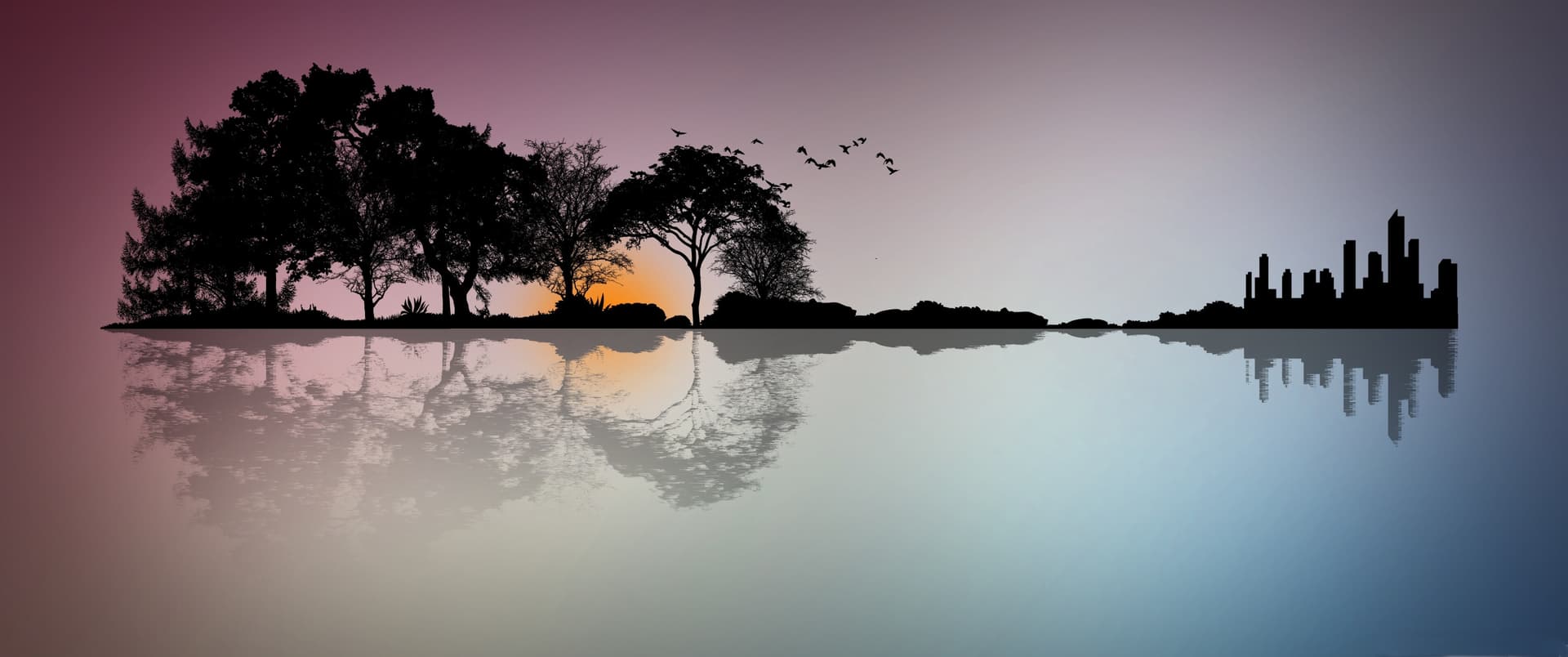 Been enjoying this.
Current favorite: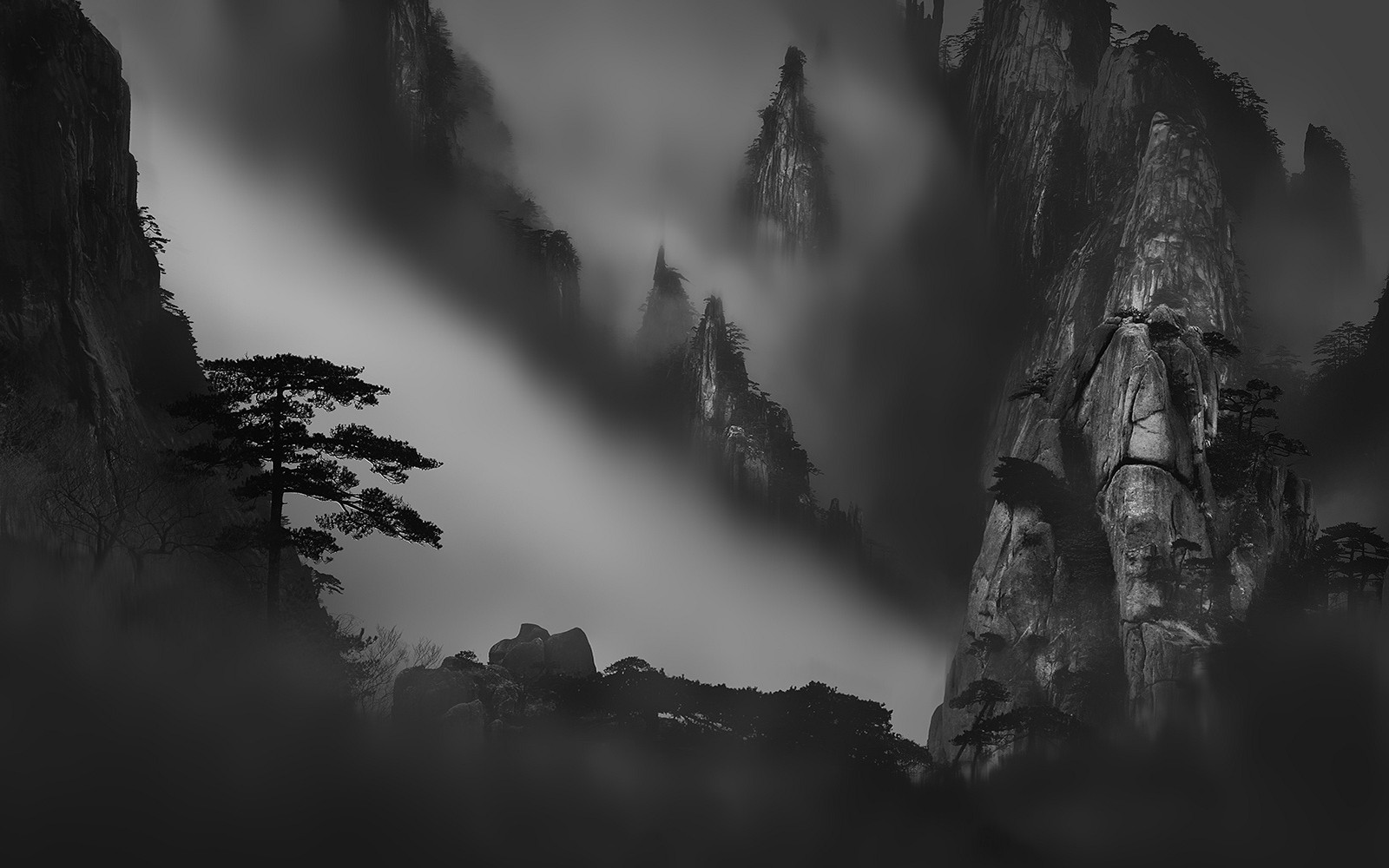 This exact wallpaper is on my second monitor, so that it is not too bright at night

Here is one of the beauties from @antechdesigns that I use - can't even swap it in and out (too good).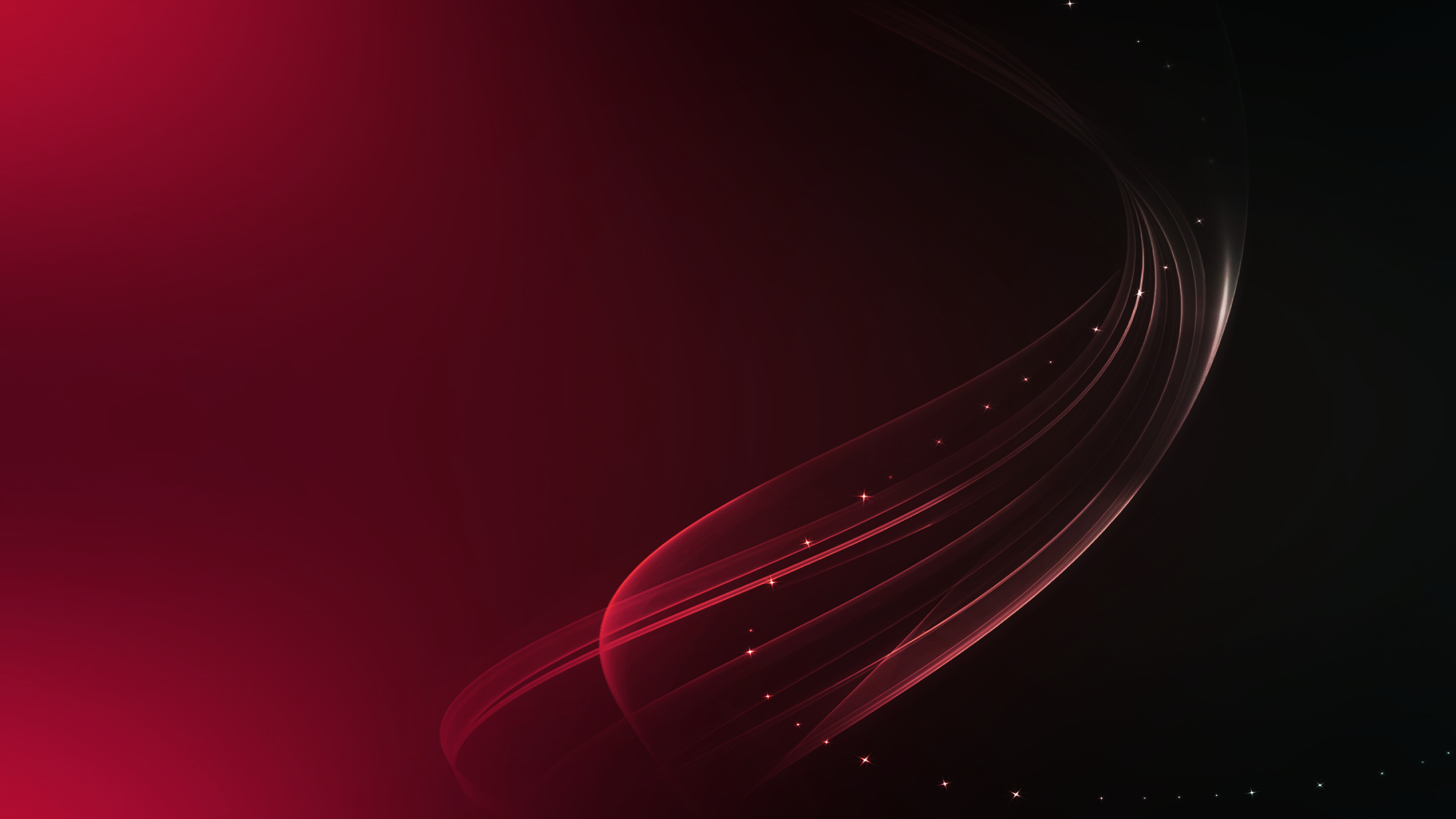 Check out his online presence - there are LOTS of great choices!
Some pretty sexy wallpapers

My wife with no clothes on
I have a collection of photos that I download from Instagram. I use this modded Instagram app called Instander - only available for Android. Has this handy feature that you can download any photo you are looking at, also all the photos if there's more than one.
I have that download folder synced to my laptop with Syncthing, and a bash script that cycles through them every 10 minutes.
I have just over 200 photos of Datsuns in there


240z, 260z, 280z, some 300z's and Skylines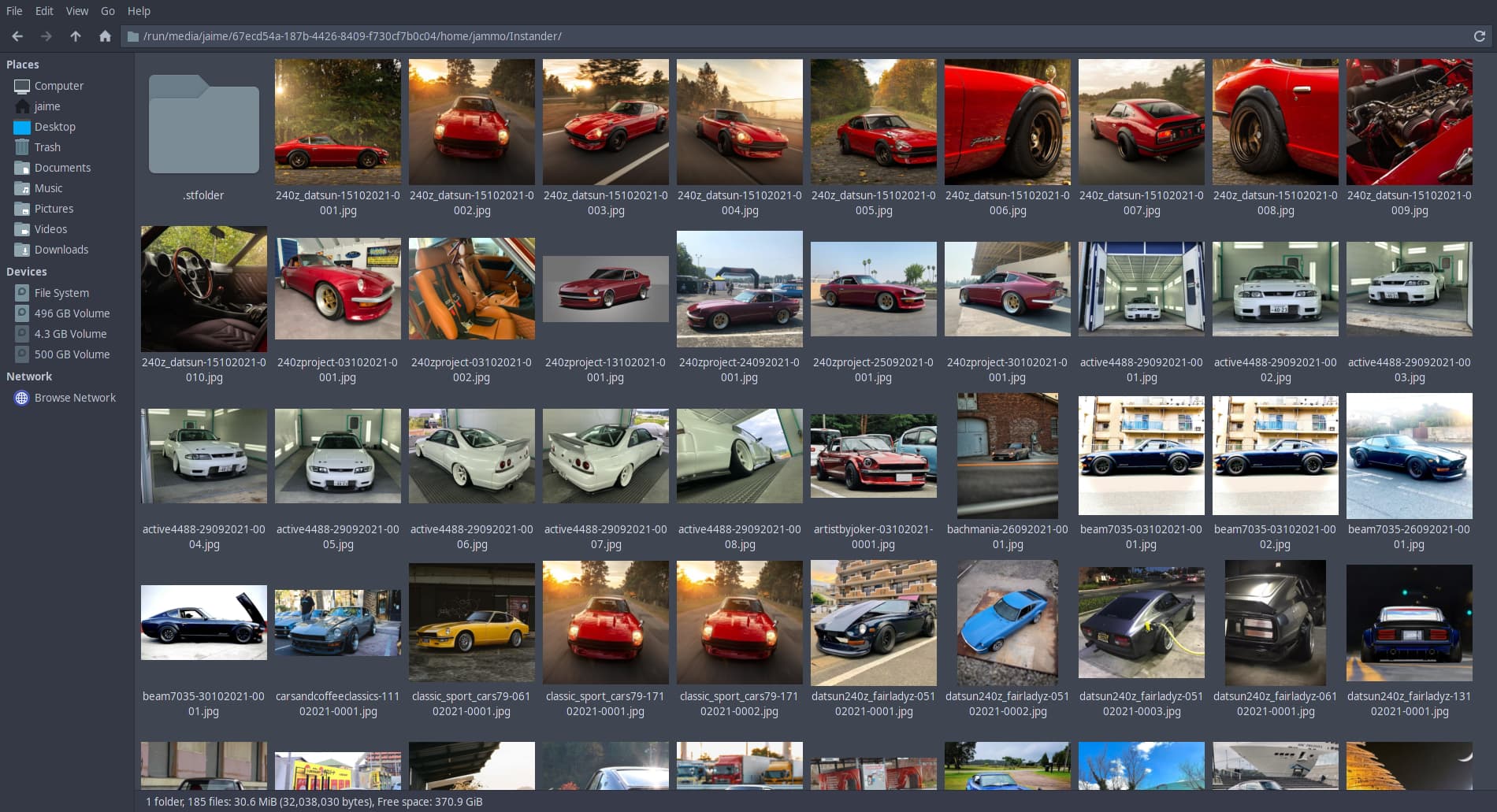 You made me click!!!
There is no

so I'm forced to do this
weeb things.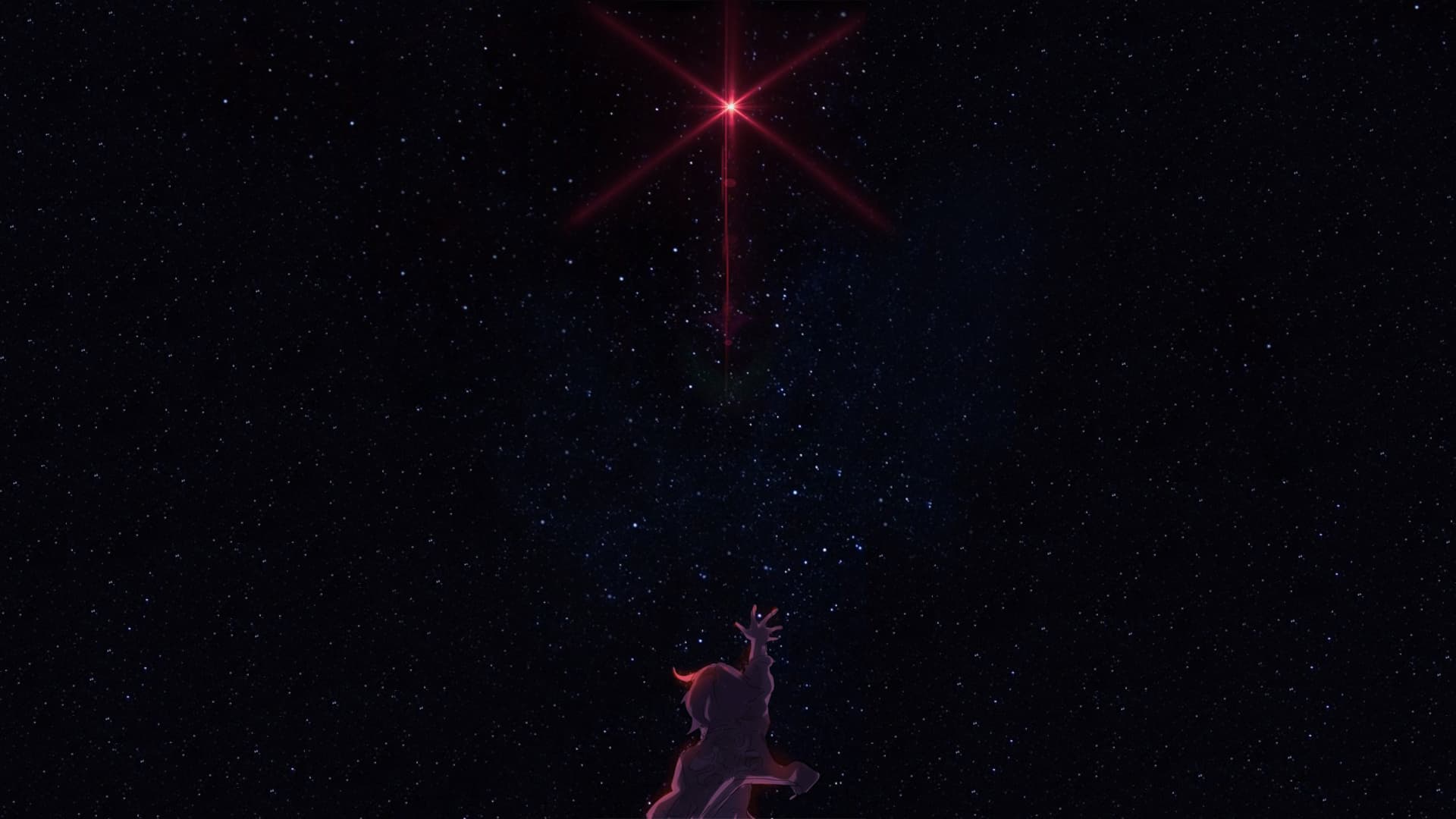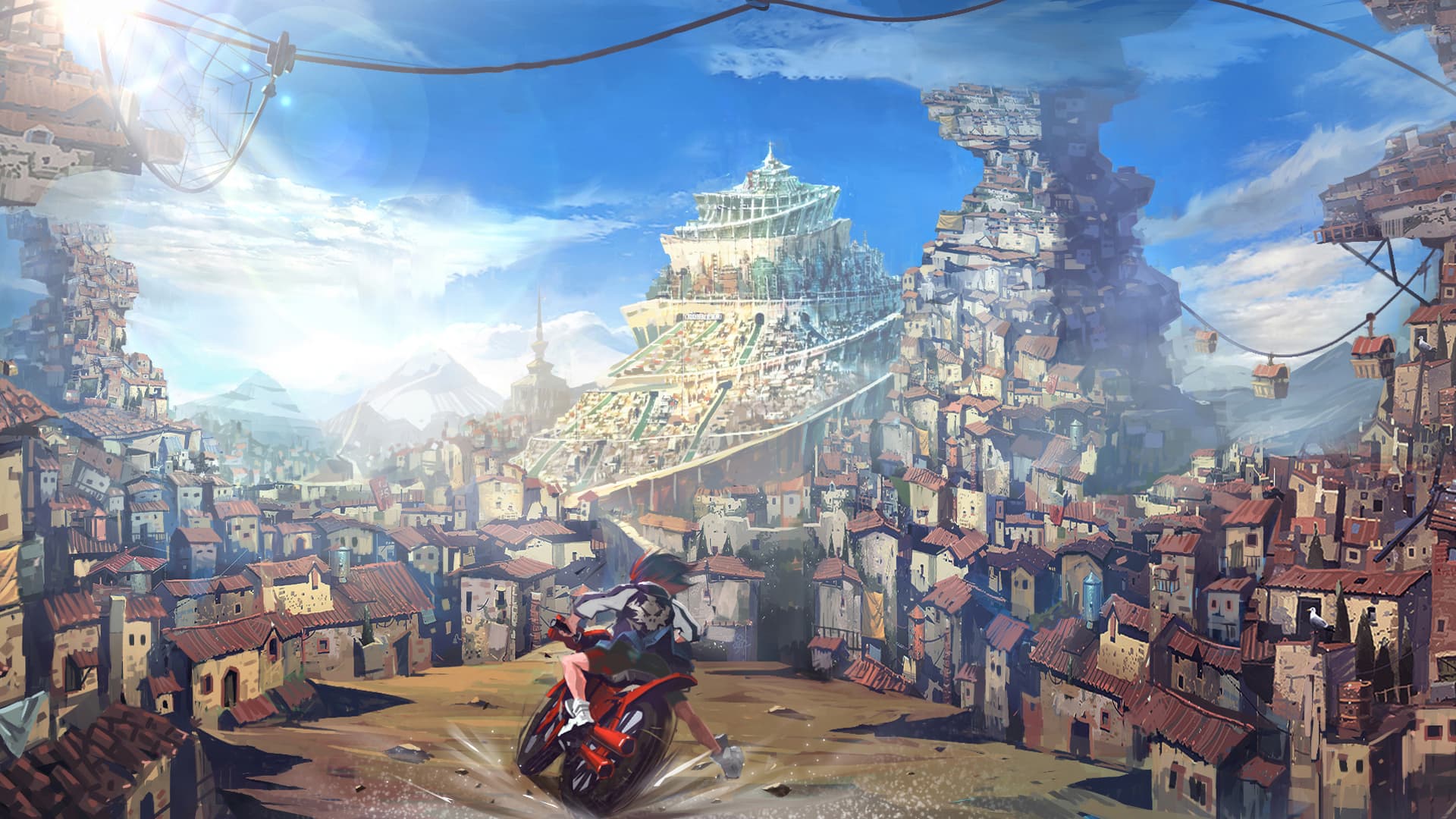 I didn't


Your curiosity did

This thread is too xxx for me