Hello.
Someone on my blog linked me to this project, from Mumbai, India, called Tcet: https://linux.tcetmumbai.in/
A simple screenshot will show how this project is a copy - bad or good? - of EndeavourOS.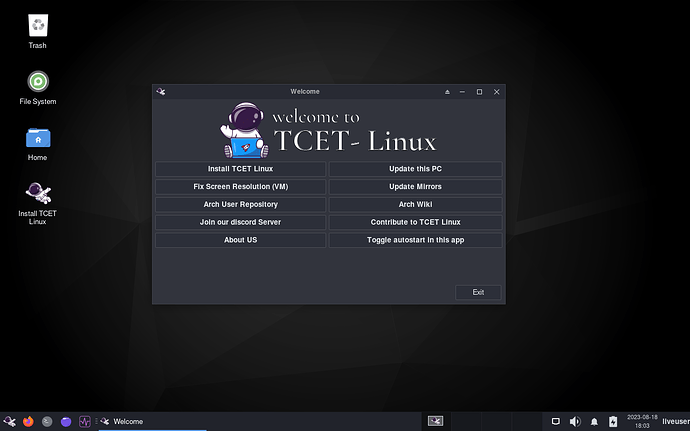 Same space theme and artwork, a welcome application looking a little like eos-welcome, well… What's your opinion for this project?