Hi, I am dual-booting Windows and EndeavourOS and everything has been working fine thus far. However, when I booted up my computer this morning, the only option available in systemd-boot is Windows, as can be seen below. I have no idea why this happened, perhaps Windows updated and ruined the boot partition or something.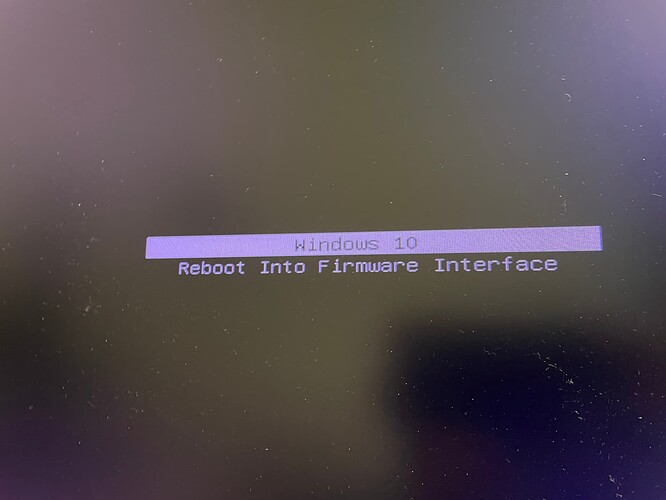 When looking at the partitons in Windows, I can see that the partitions still seem to be intact (Disk 1, 512 MB boot partiton, 2 GB Swap, 100 GB root).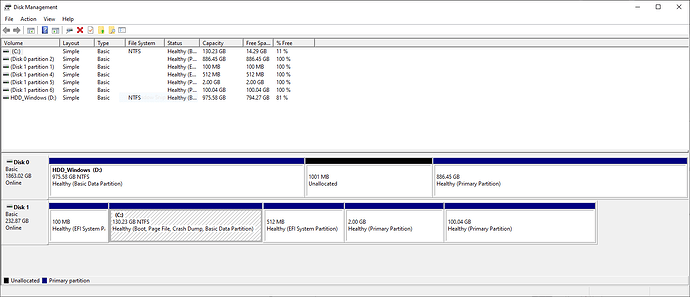 Does anyone know a good way to solve this? I feel like this should be pretty easy to solve but I am not well versed in bootloaders and how they work. I don't know if I can access and look into the bootloader files from Windows either, so right now I am thinking of booting Linux on a usb to try and fix it.
Does anyone have any suggestions? I feel like there is an automated way of detecting bootable partitions and updating the systemd-boot config that I am missing