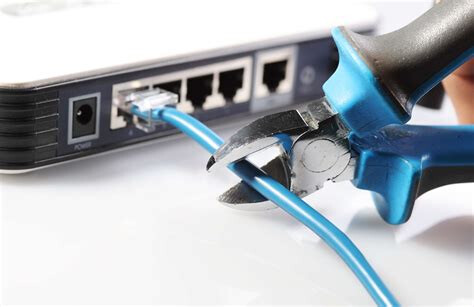 I prefer a hardware firewall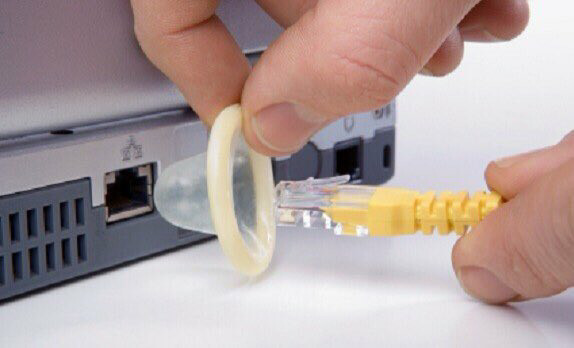 Half measures!!!


None of the sources I see say anything about how you actually catch it, and it sounds like it needs to be root to do its Houdini stuff.
So it's business as usual: don't install from untrusted repos or sources.
Am I missing a perfectly good reason to indulge in some refreshing panic here?
The so called "common sense". Whatever that is

Despite only publishing their research this week, the team said it first detected the malware in November 2021 across various financial institutions in Latin America.
Did all they sudo the malware into their systems? I am more curious how it got into those bank systems.
Don't be root when you don't have to be.
Don't install software from sketchy sources.
Since it's almost impossible to detect, as they say, and ways it can end up inside your system are countless (including supply chain attacks) - none of those ways would currently help, except cutting wire

ublock origin and umatrix to block javascript
That's why I never used antimalware. I once had the Sophos end-to-end, but they have discontinued the linux version.
Panic and caution are at different ends of the scale.
Only UFW + reading every PKGBUILD before installing it. Also all mitigations are disabled. I should have bigger concerns though because dual boot

That's a given, but good advice nevertheless.
I meant catch as in "catch a cold", not as in "catch a thief"

I'm not technical, but does that Blackberry report explain how it actually gets inside the system?
I may be missing something (I'm at work), but I don't see it in that article (or the others my earlier cursory search revealed). It's all about what happens once it's in.
Once the malware has infected a machine
Once it has infected all the running processes, [sophisticated things about how it evades detection]
In my analogy it's the equivalent of "once inside the cell, the common cold virus sends its mRNA into the ribosomes to blah blah".
I'm more looking for the more prosaic "you tend to catch it by sitting near people who sneeze a lot, via airborne droplets; 60% of people are infected in January".
FUD always makes a good story for the online media. What are they targeting here? Make backups.

Well I just installed uMatrix extension.