I need to use Zoom client for my online classes. I want to connect my collar mic to my PC.
But there is no audio coming in computer, as in, softwares on my PC don't get any audio input from the mic.
Zoom can't get audio. I installed gnome-sound-recorder. I tried recording some audio, but all it record is a blank audio file. (though it doesn't warn about any errors).
This is how my mic looks like: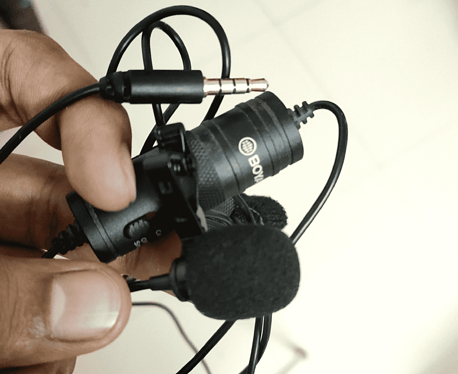 Its got a 3.5mm jack. There is a compressor, but i never switched it on, because my phone(android) is able to record audio without the compressor, and I don't think the pc requires a compressor (or does it?). I can guarantee that the mic itself is working. It is regularly used to record videos on phone.
The audio related ports behind my CPU look like this (yes, its old)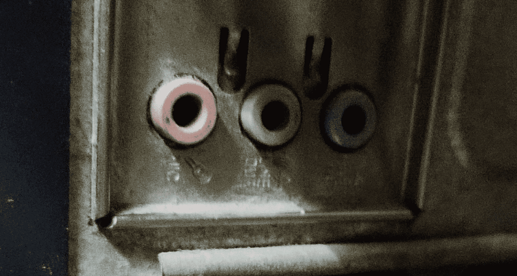 The leftmost port is captioned 'MIC", second one is "LINE OUT" and third one is "LINE IN". I plug my speaker in the second port. (removed it temporarily to take the picture). I tried plugging mic in the first and third port, but no luck.
I have no experience with audio set ups, so I don't know what related logs I should attach. I'll provide whatever is needed.
Any help is appreciated!
Thank You