Now that's Funny!

Is this NSFW content?
Don't get it, is this guy hated by the community as a general consensus? Is he just boring? The guy puts up a bit more show lately. Is that the problem?
ist this Derek Taylor from Distrotube?
No idea!
Just found the picture funny. I guess it just appeals to my somewhat peculiar sense of humor.
I haven't been able to follow through any of his videos to the end without fastforwarding.

There are worse, and less accurate out there. However, being CONSTRAINED to watch, with no escape…right through…and the next…
No, when it comes to clueless Linux tubers, Derek is among the least bad of them. Many of his videos are actually entertaining, philosophically valuable, and you may even learn a thing or two. Just take everything anyone on youtube tells you wih a grain od salt. Derek, like pretty much everyone in his line of work, has been known to spread misinformation and give bad advice.
GopnikOS, I'd use it…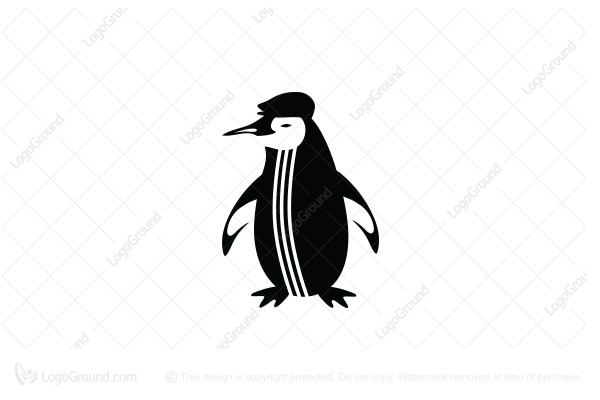 I know his videos and know his style. I was confused how he got to be the butt of a joke. There are other guys out there much more cringe that would've fit that meme better. I was just curious if he somehow got pariah status in the recent past.
Absolutely.
Well, it's not a particularly funny joke, in my opinion.

It all depends on point de vue. At least there can't be (or rather shouldn't be) any "dispute" about that.

Imagine using javascript as a shell language for your system and to use a web-browser as a package manager for the system extensions.
Oh wait…
Yeah right. Most have no idea!