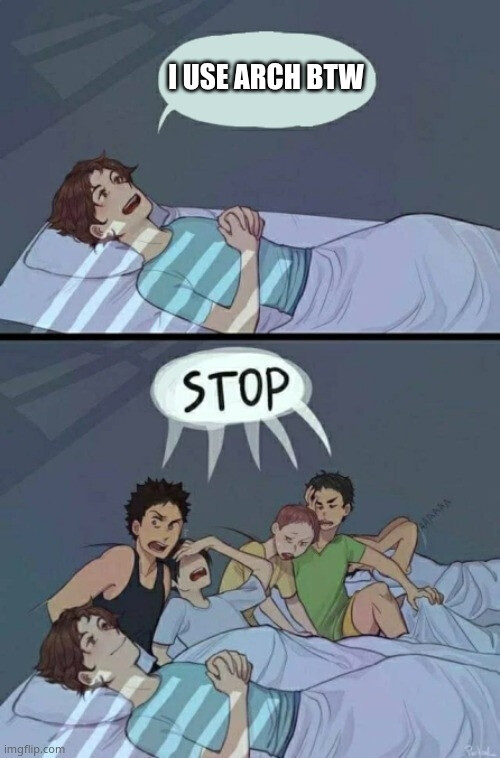 In all reality, the glass IS completely full—it just may not contain the substance you desire in the quantity you want…
Agree 100% Winblows IS Spyware.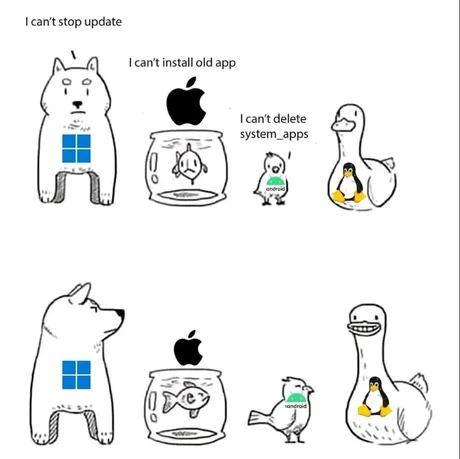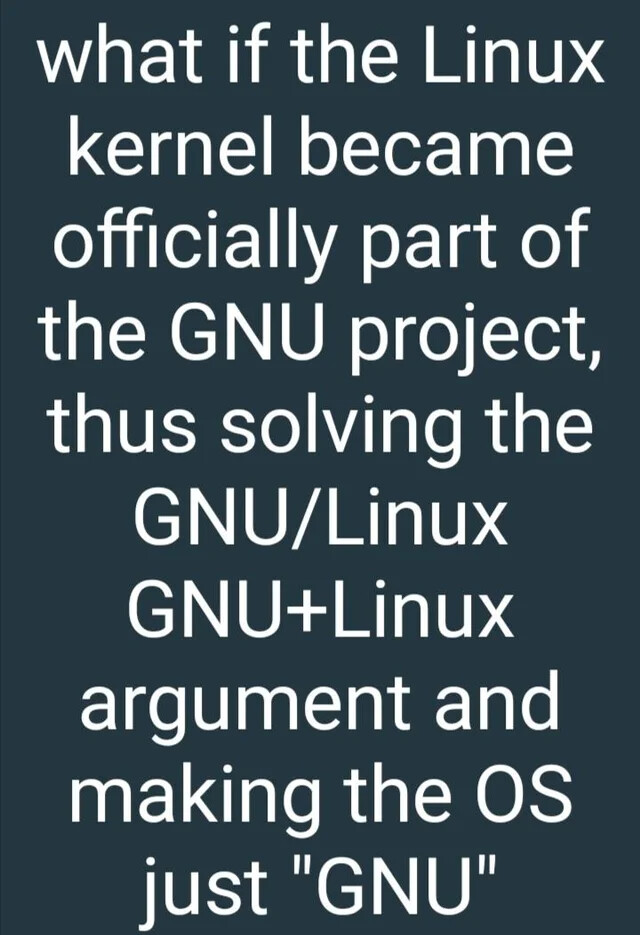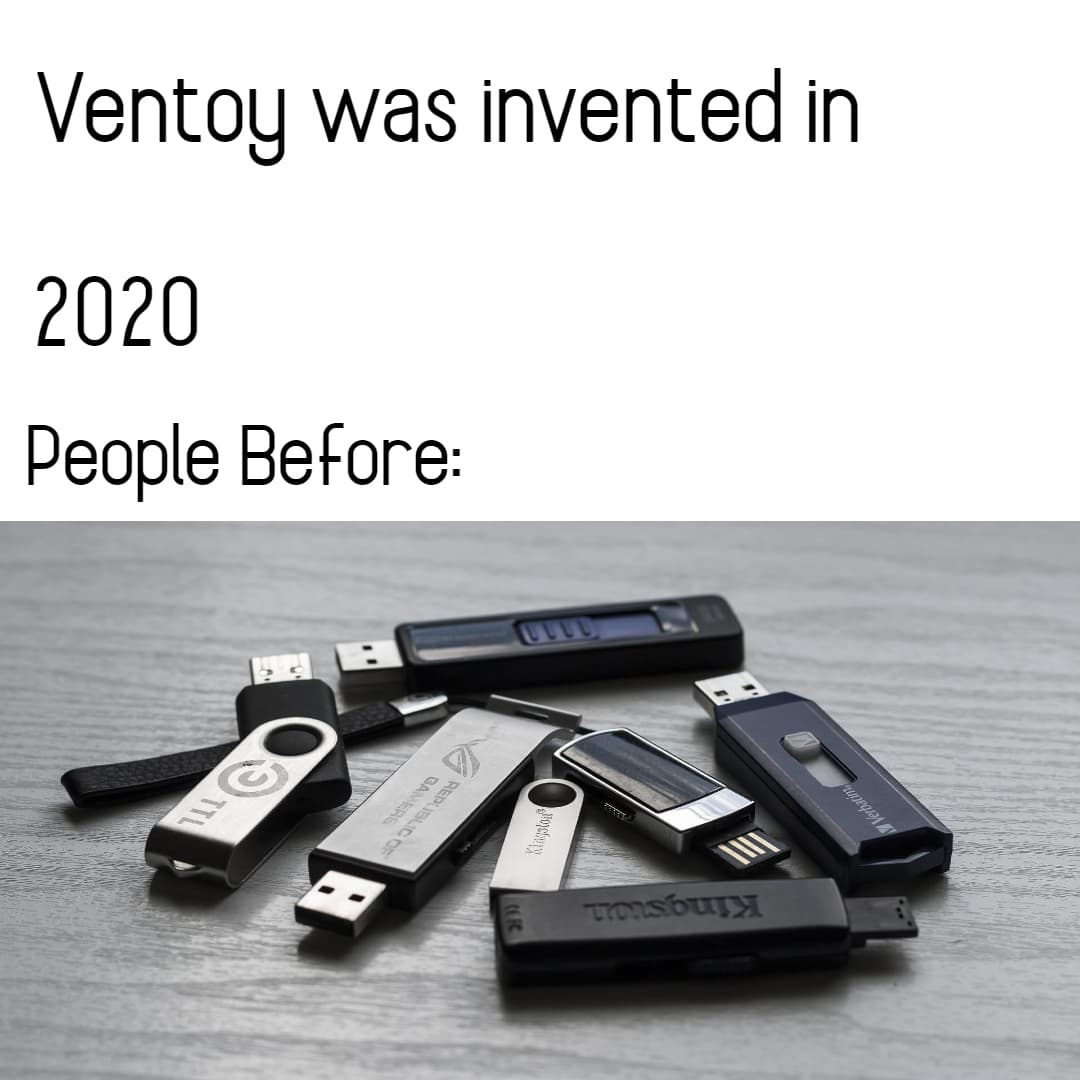 The Hurd will be ready before that happens.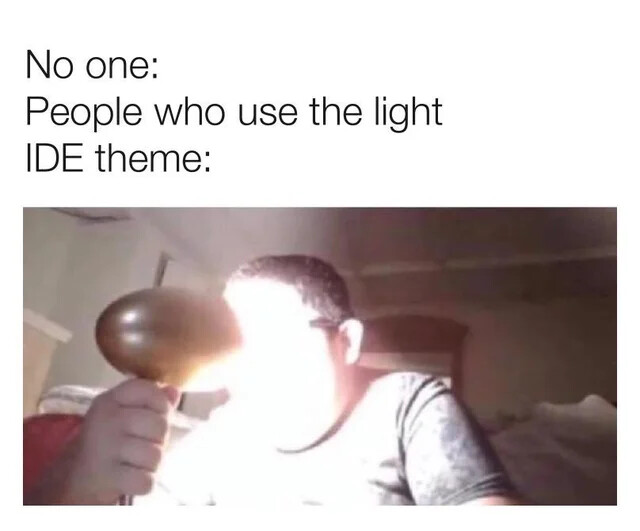 That's me!
First thing I do when I see a dark theme is switch it to light theme.
I did go through a phase where I used dark mode in every app, every OS and every device but not anymore. Especially when I learned there isn't much scientific backing to the claim that it's better for the eyes, even in dark environments. I simply adjust the brightness. I even used "blue-light filters" everywhere; even they turned out to be not so scientific.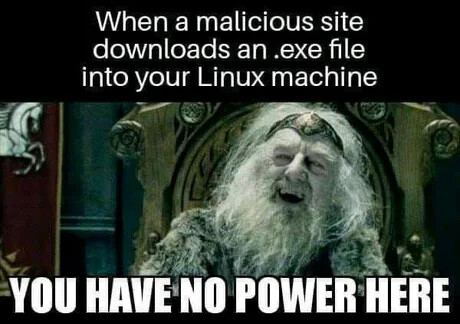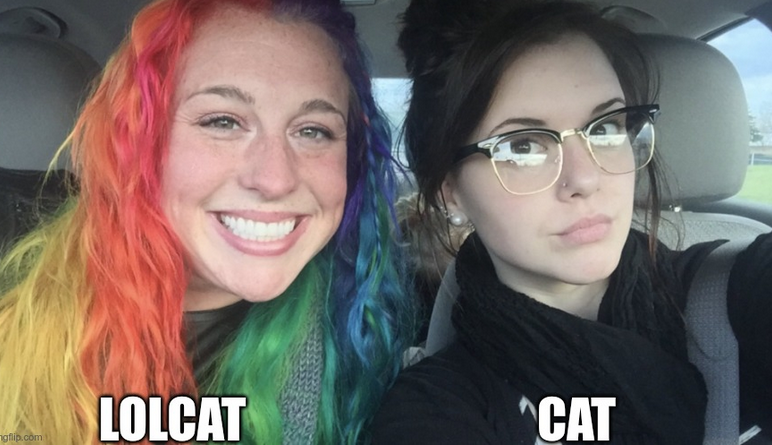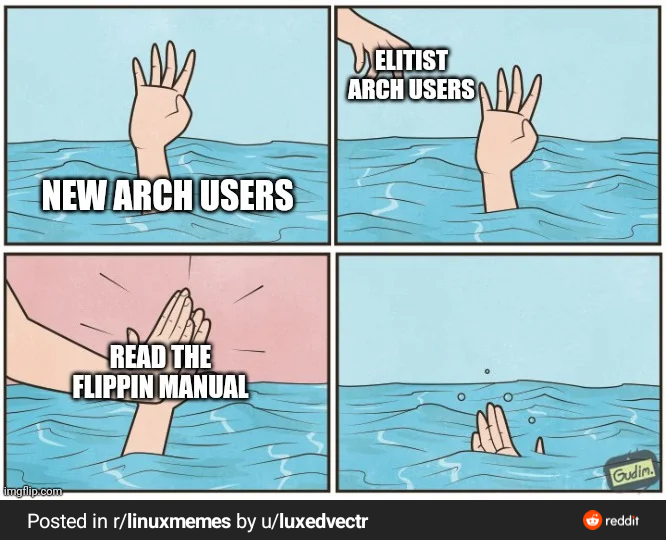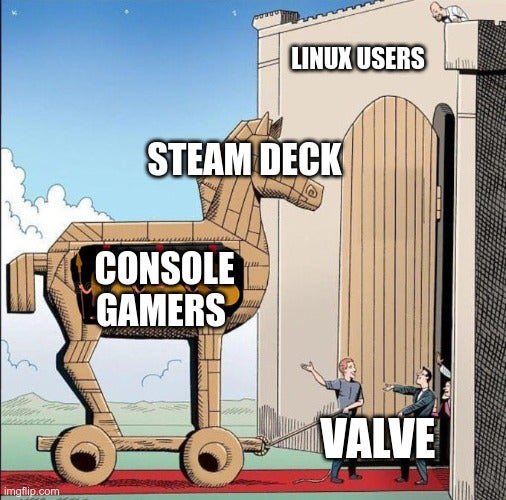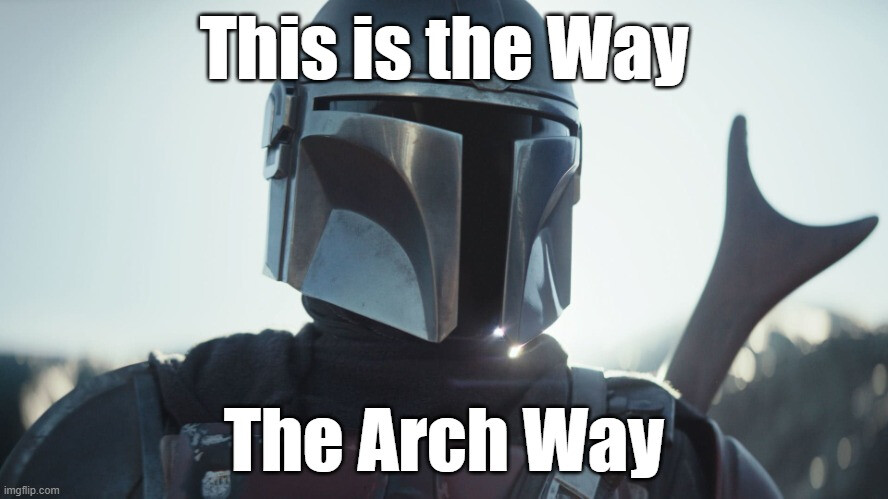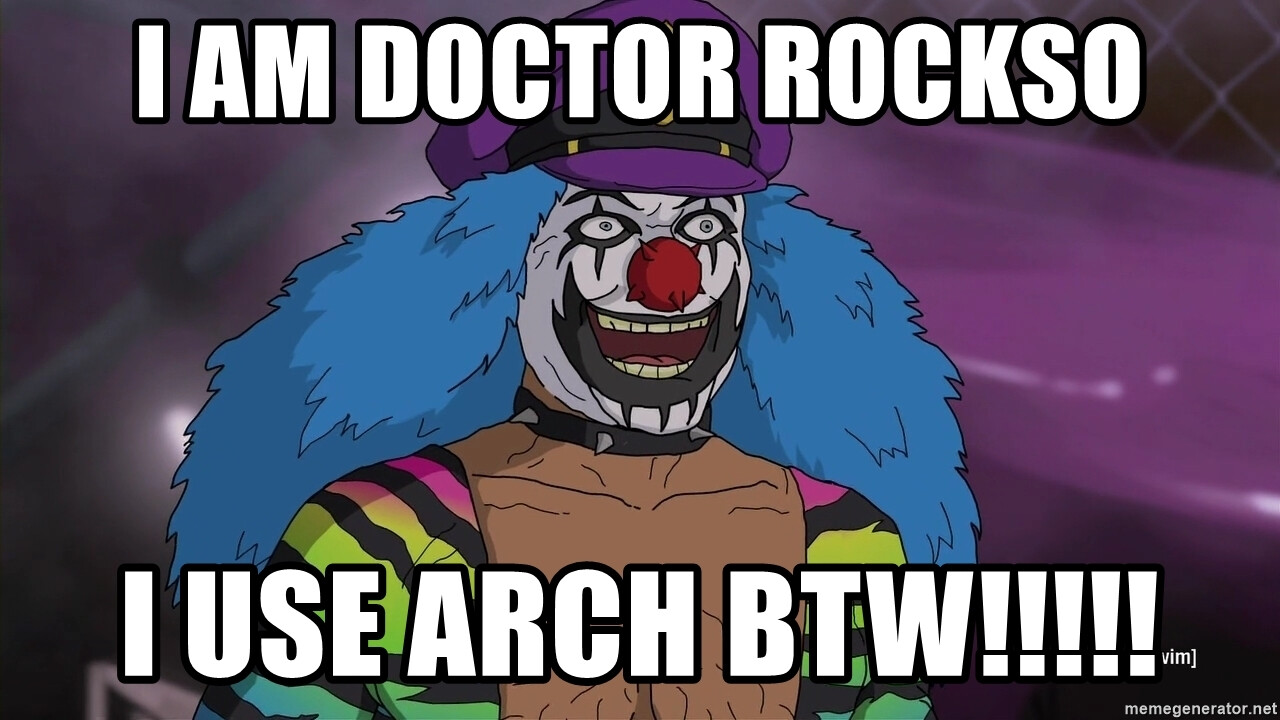 What are you, a meme thief or something?!