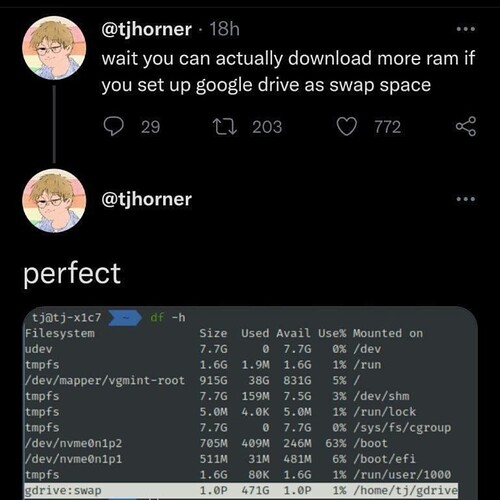 All the team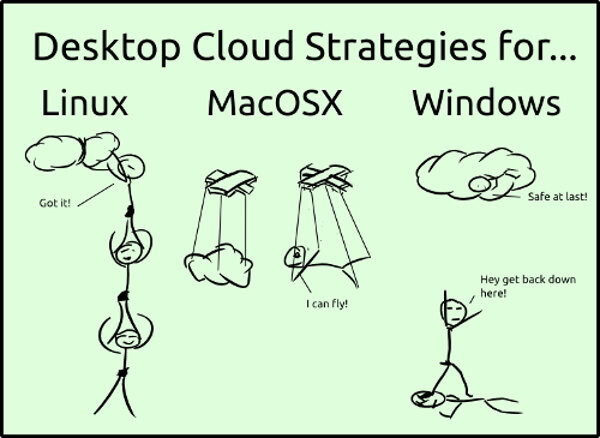 I never had the MX, Kali, or second return to Manjaro. I also don't plan to leave endeavour for Debian, openSUSE or fedora. If I went anywhere from here, it would be back to mainline arch. I am too spoiled on having the AUR that non-arch stuff annoys me.
It's a meme, I went from WSL to EndeavourOS. I found it funny.
Everyone's linux journey is different
I jumped from Garuda to EndeavourOS. What does it mean that I skipped the valley of despair?

You should not focus on this, you had achieved the state of enlightenment…
.
.
.


And hopefully some competence as well on the flight over the Valley of Despair.
No offense, just kidding


I must have missed that version. Was it a thing

It was only the worst version of windows to ever come out…and that is saying a lot since there has been several bad versions of windows through the years. Though honestly I am thankful for it's existance because its horrible performance inspired me to try other operating systems that aren't windows.
I migrated to EOS for convenience. Between the official repos and the AUR I can find everything I want. It's just too easy to provision a new installation of EOS. Recently though I gave Fedora 36 a test drive. By installing RPM Fusion and flatpak support I achieved a similar experience with the DNF package manager. First time that's ever happened for me outside the arch ecosystem. More recently I installed MX21 and checked all the boxes in the software store–debian backports, MX testing, etc. and got the same deal. Clearly MX/Debian software catalogs have expanded since the last time I used MX. I got everything I wanted with no need for PPAs. I'm not planning on ditching EOS, but it's nice to have more options.