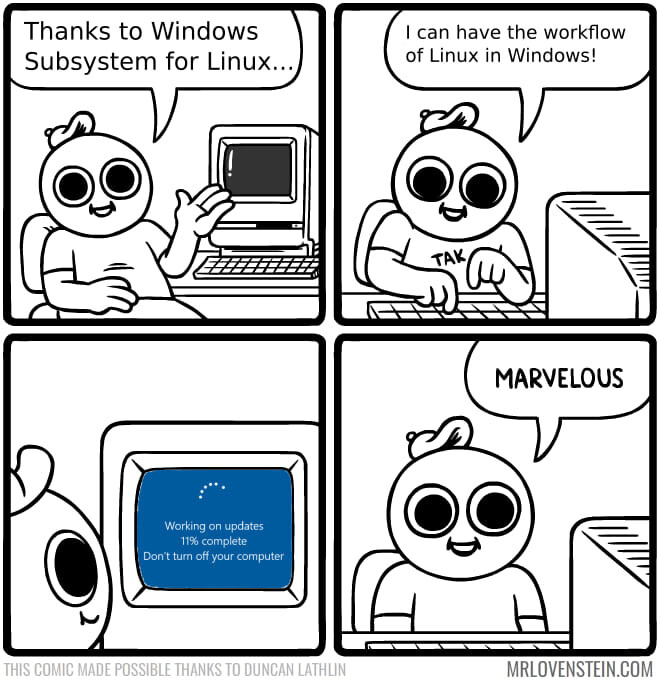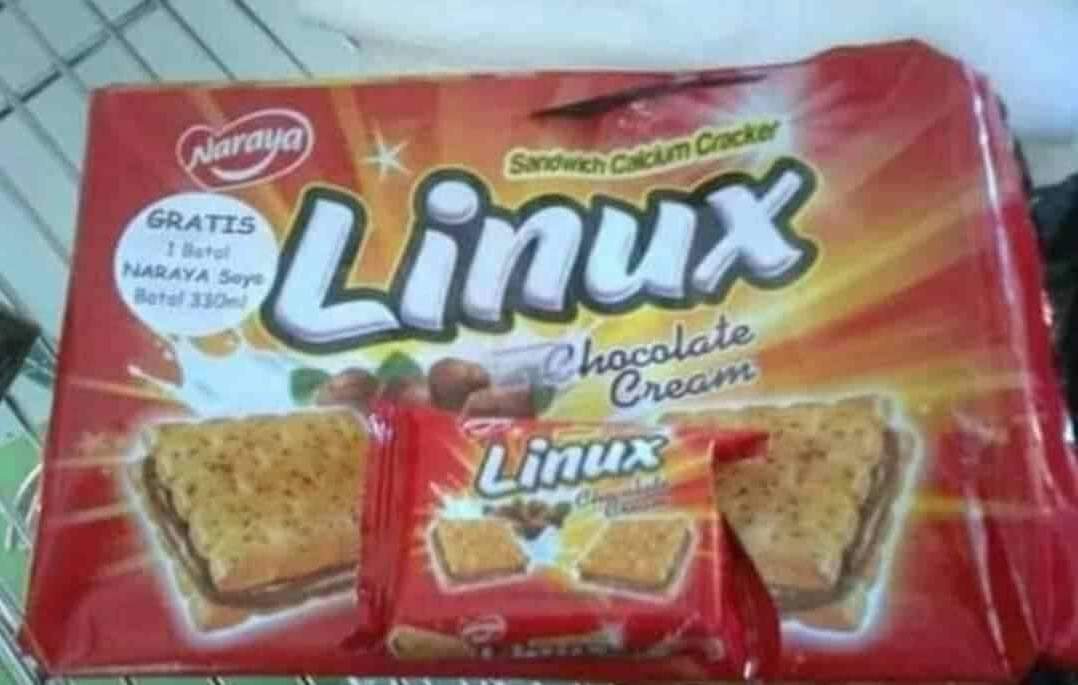 I'd just like to interject for a moment. What you're referring to as Linux Chocolate Cream, is in fact, GNU/Linux Chocolate Cream, or as I've recently taken to calling it, GNU plus Linux Chocolate Cream. Linux is not a Sandwich Calcium Cracker unto itself, but rather another free component of a fully functioning GNU Sandwich Calcium Cracker made useful by the GNU hazelnuts, chocolate and biscuits and vital components comprising a full Sandwich Calcium Cracker with Chocolate Cream as defined by POSIX.
Oh man, I hate those bots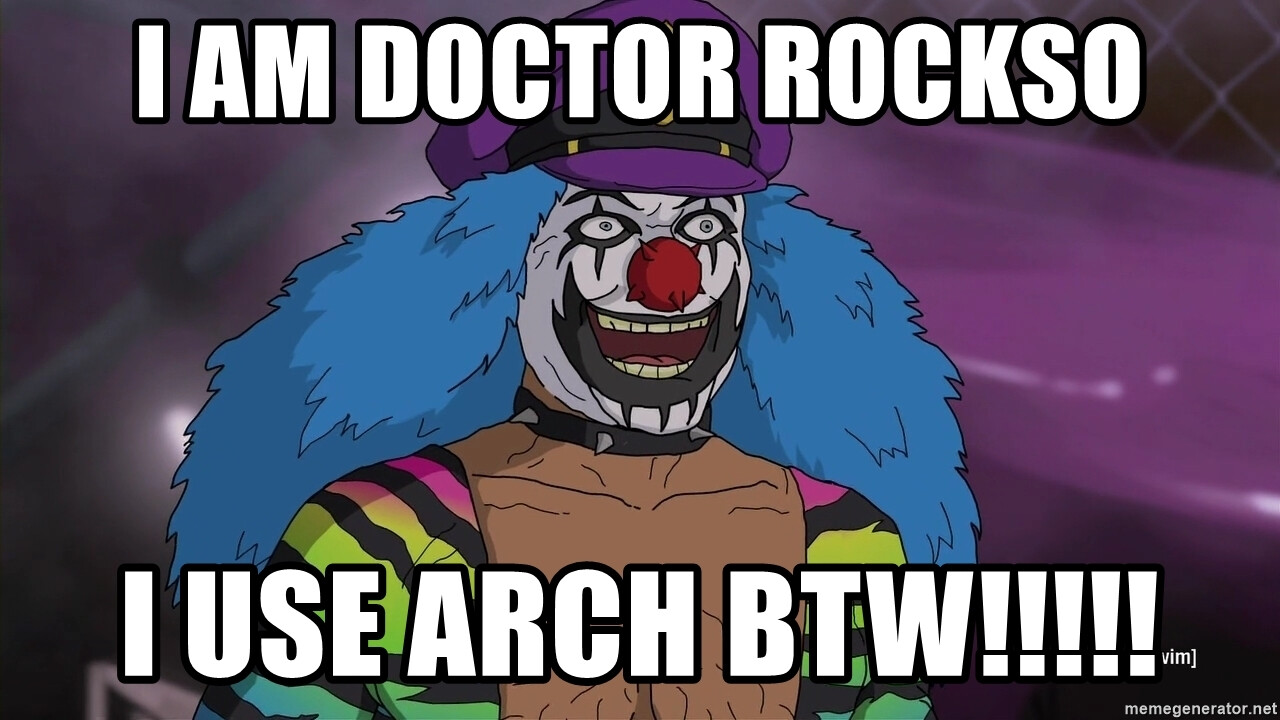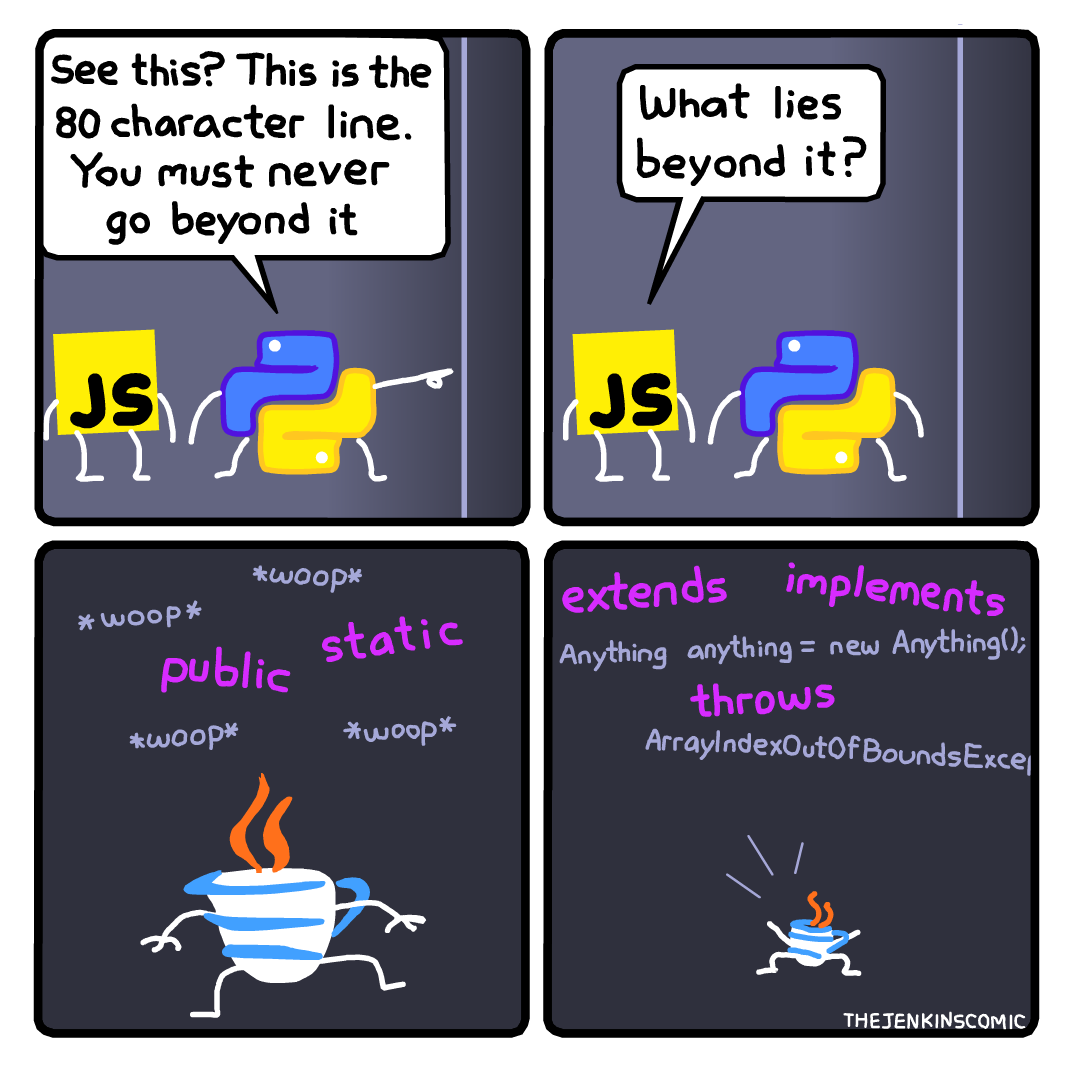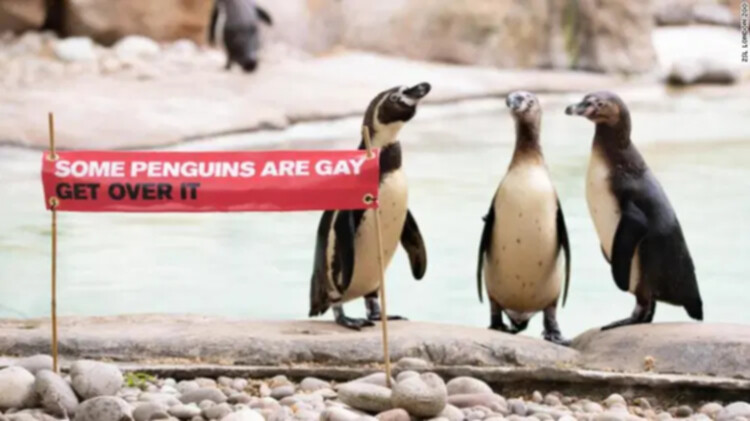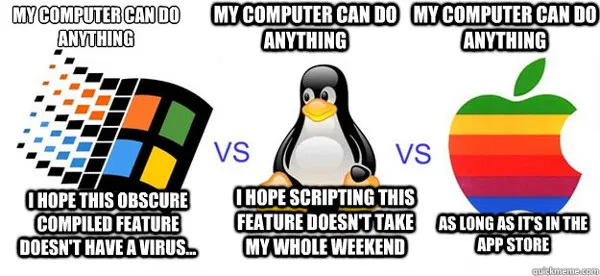 The Apple part seems to be missing the essential: "… and you're willing to pay for it".

It's still missing something: "… and Apple deems it acceptable"
The main ingredient is su-dough.
and add…per year, reoccurring payments, never-ending.
Modern programming in a nutshell: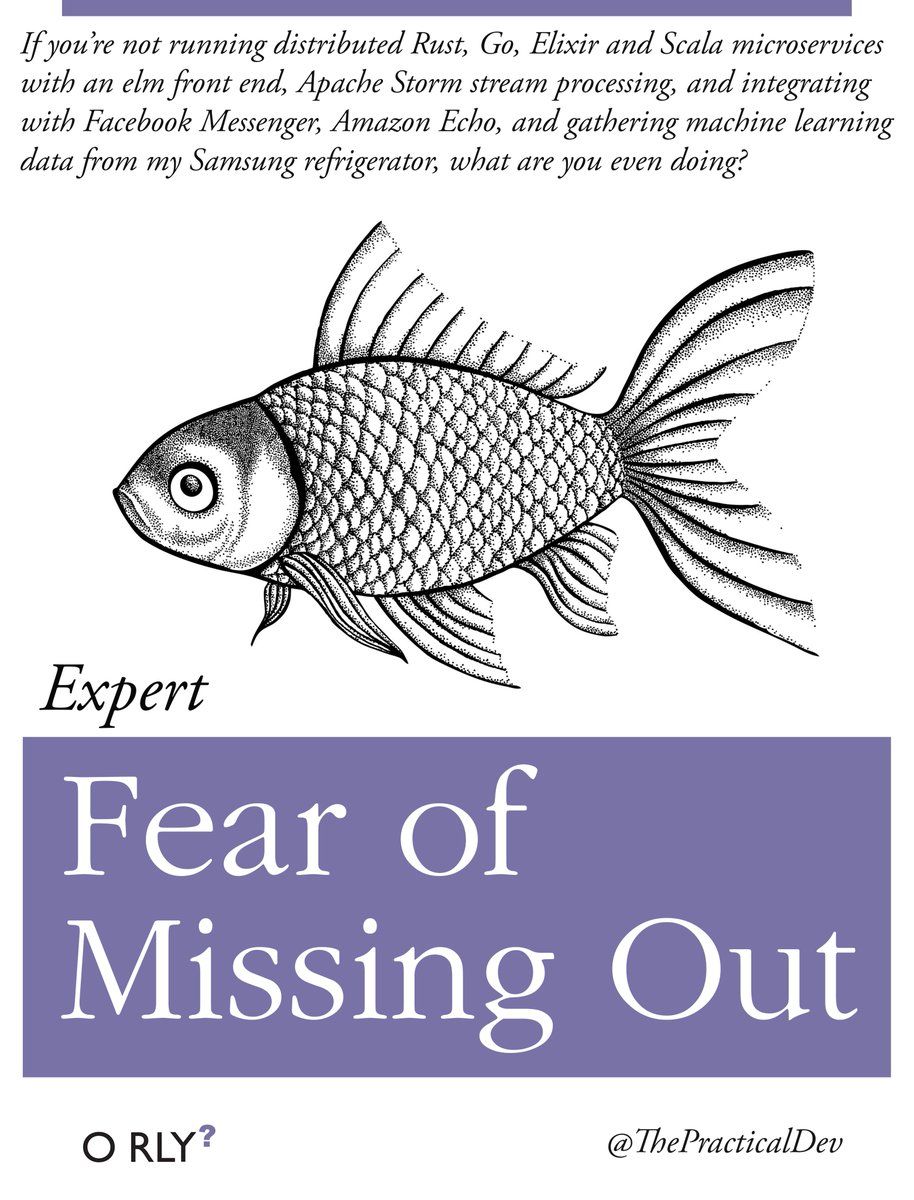 I'll just get a bigger Fish!

I must say this made me curious. And I would not expect first search result to be from a samsung support page "Refrigerator won't connect to the internet". It's like the people actually want that.

Capable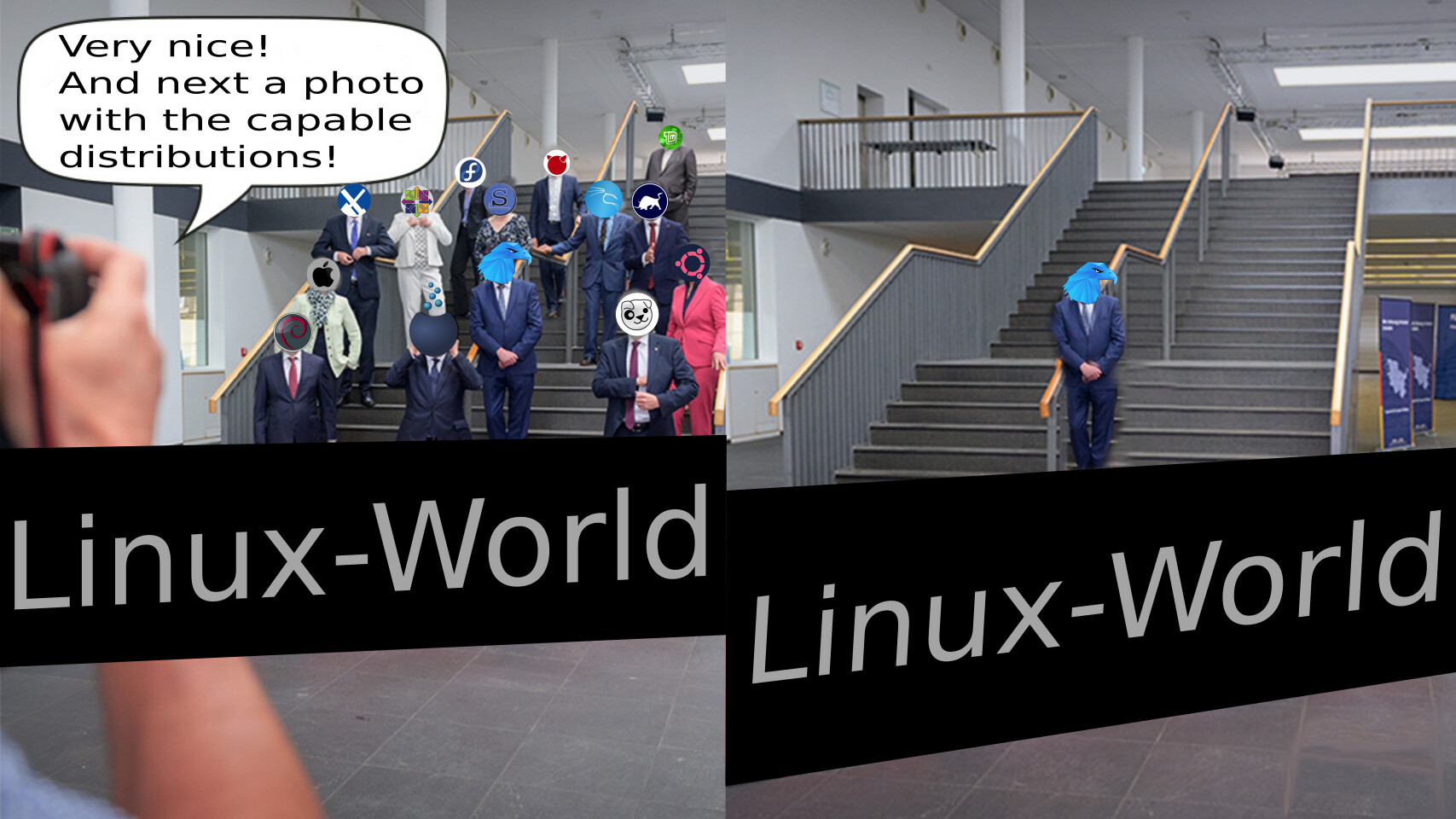 If anyone wants to change it to Arch or EnOS, go ahead.
I also just changed the original according to my wishes.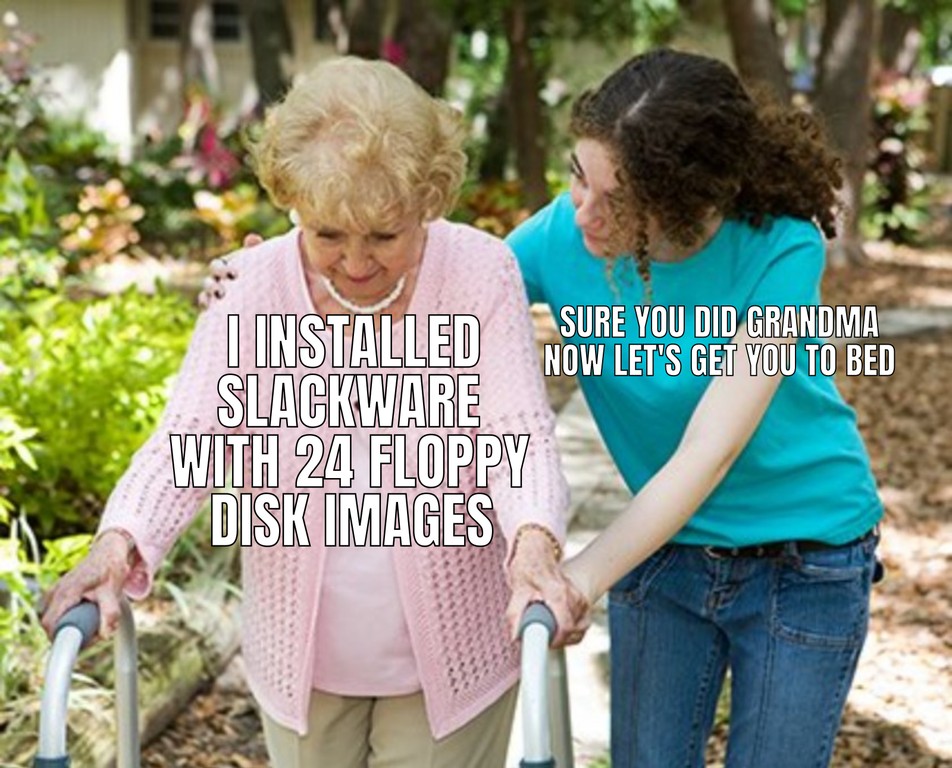 Me after buying a new computer and the ISO is not yet updated: