Vanilla Fedora 36 for Gnome Addicts?

It's the perfect potion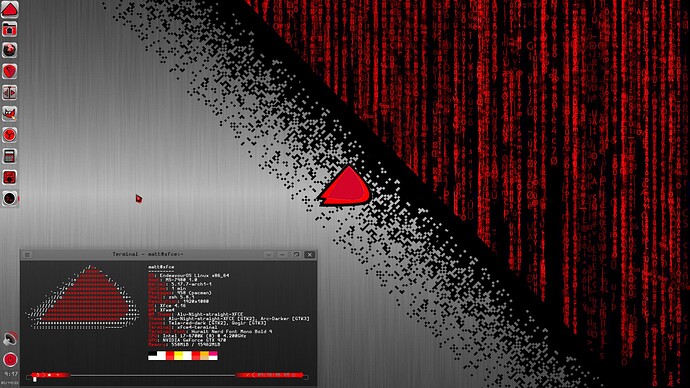 EndeavorOS Evo Edition is what I'm calling it

- My own custom icons and wallpaper, using dock-like taskbar and a simplified system tray on XFCE. Love your distro dev team!
Welcome to

!!
Thanks Ramon! I'll leave these up and hosted on postimg for the foreseeable future in case anyone wanted to use it. One with the logo the other without, enjoy! https://postimg.cc/gallery/xzp66hP
I like the one without the EOS logo better. I feel like the outer part of the eos logo and the inner part are too close in color but the rest of the wall paper is awesome.
Yea the logo was a bit of an afterthought. I do like how the red contrasts off of the black and stainless in the center though, may have to redo it with a red apollo lander or something else.
welcome

and awesome retro looking setup!!!
its still the truth that @ricklinux is the only person get the title right … he shows the Desktop not some windows

You're welcome, i've been thinking of creating my own wallpaper someday
Sticker are ood


But nice shoes

My old shoes And1 Thunder.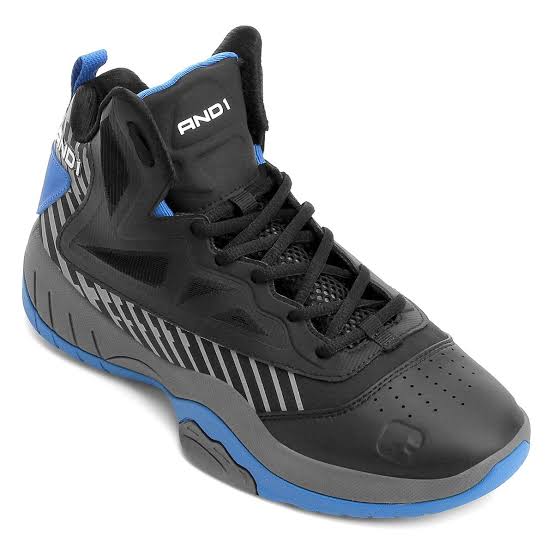 these stickers I got from the group's friend and GNOME developer, Georges Stavracas.
I was frustrated because calamares couldn't install the latest ISO Apollo in gnome-boxes, I don't remember the error now, but I'll try again, endeavouros is still installed next to fedora in my athlon II PC.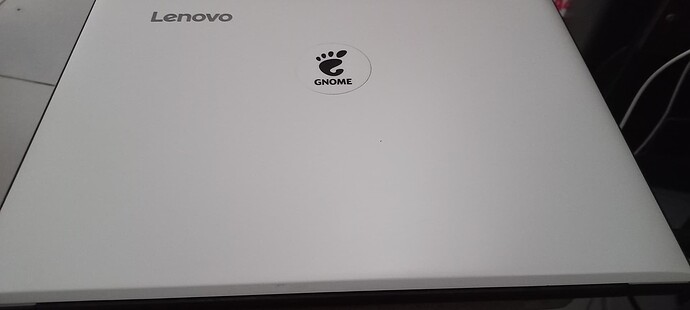 STOP unethical thought experiments - Free Schrodinger's cat
LOVE it!


Kkkkkkkkkkk i used this fedora release and others like a beef miracle, spherical cow fedora versions with numbers argh!!!