I guess that i have too many things to forget…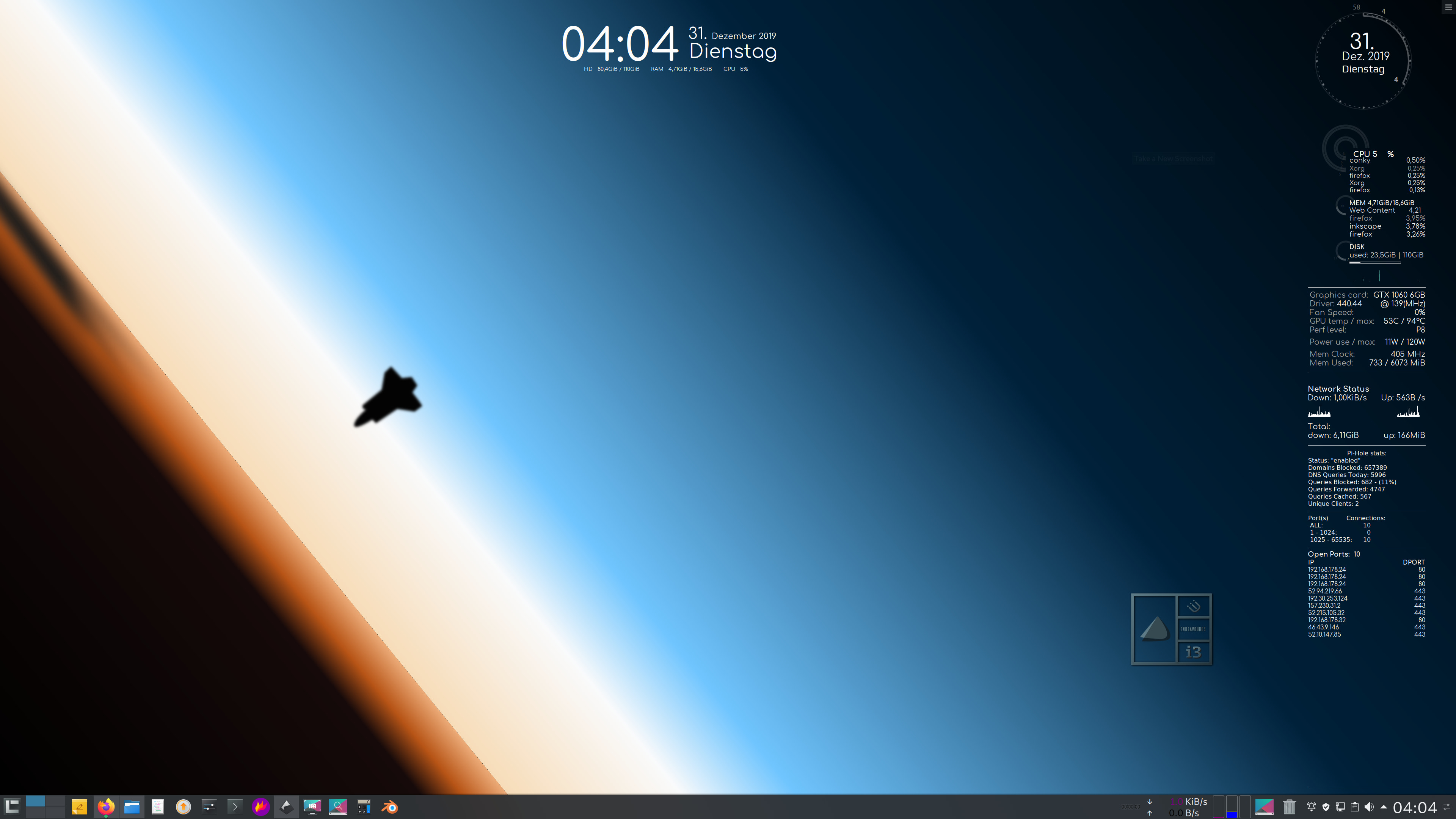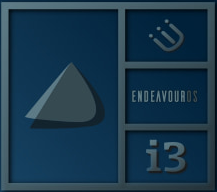 looking more like plasma to me

These are some fantastic conkys! How can i get them? Espescially the pihole?
thank you for sharing your desktop.
i would also love to hear about your conky specifications
Wer hat's erfunden? Ich nicht


Who invented it? Not me


Everything on the WWW

LMGTFY ;-)

https://www.reddit.com/r/pihole/comments/6lv6el/simple_pihole_conky/

All data that can be queried in the terminal can be mapped with conky.
Best place for sharing is

Conky - Show It! Share your Conky

But here is 'Share Your Desktop'
Somebody will move it
Happy New Year
So now that the config stuff is done, work can begin.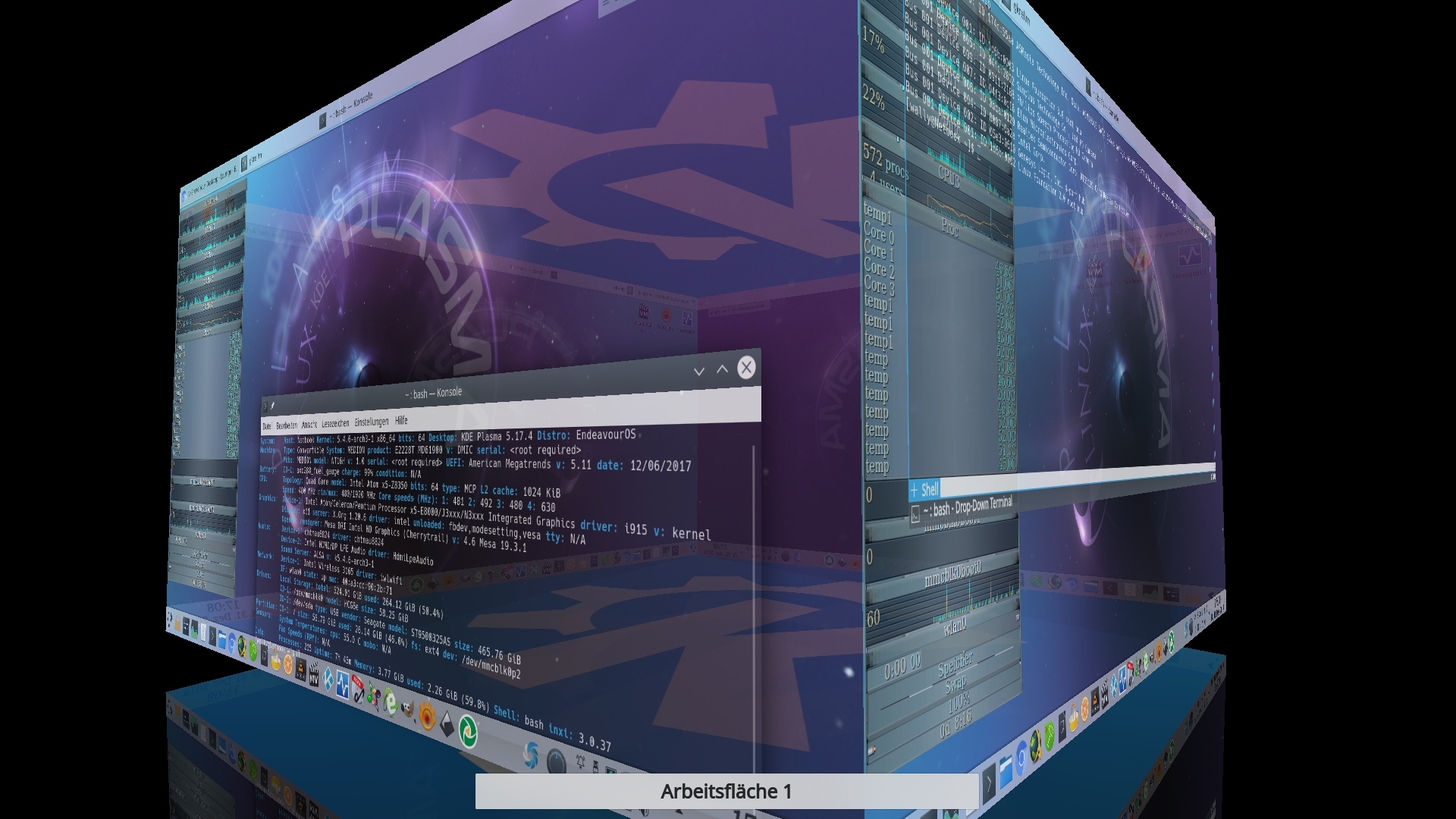 You could find conky on the forum :
More like i3wm
Converted to 1080p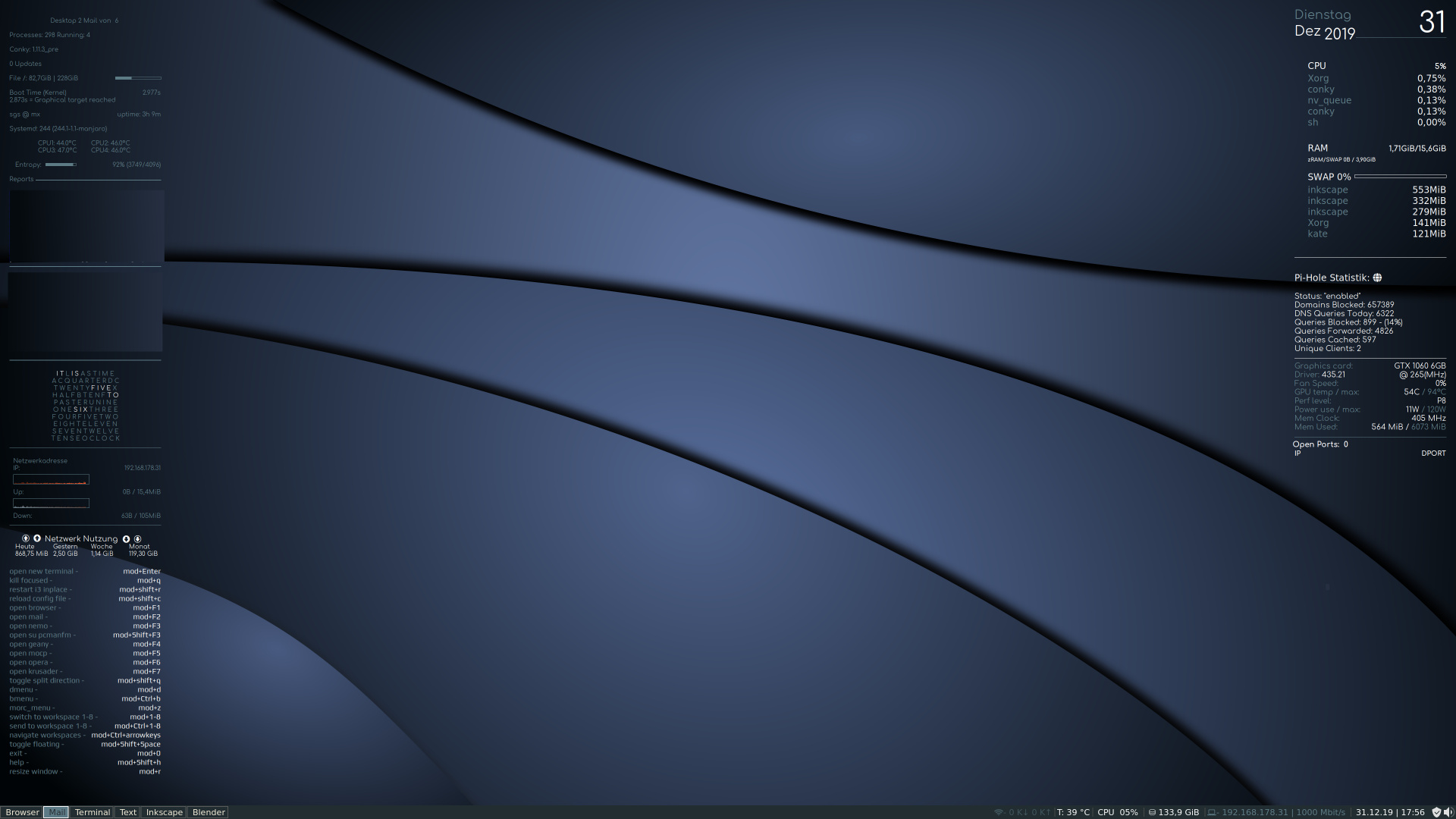 mx is the host.
---
Double is better
Thank you as always for the icon @SGS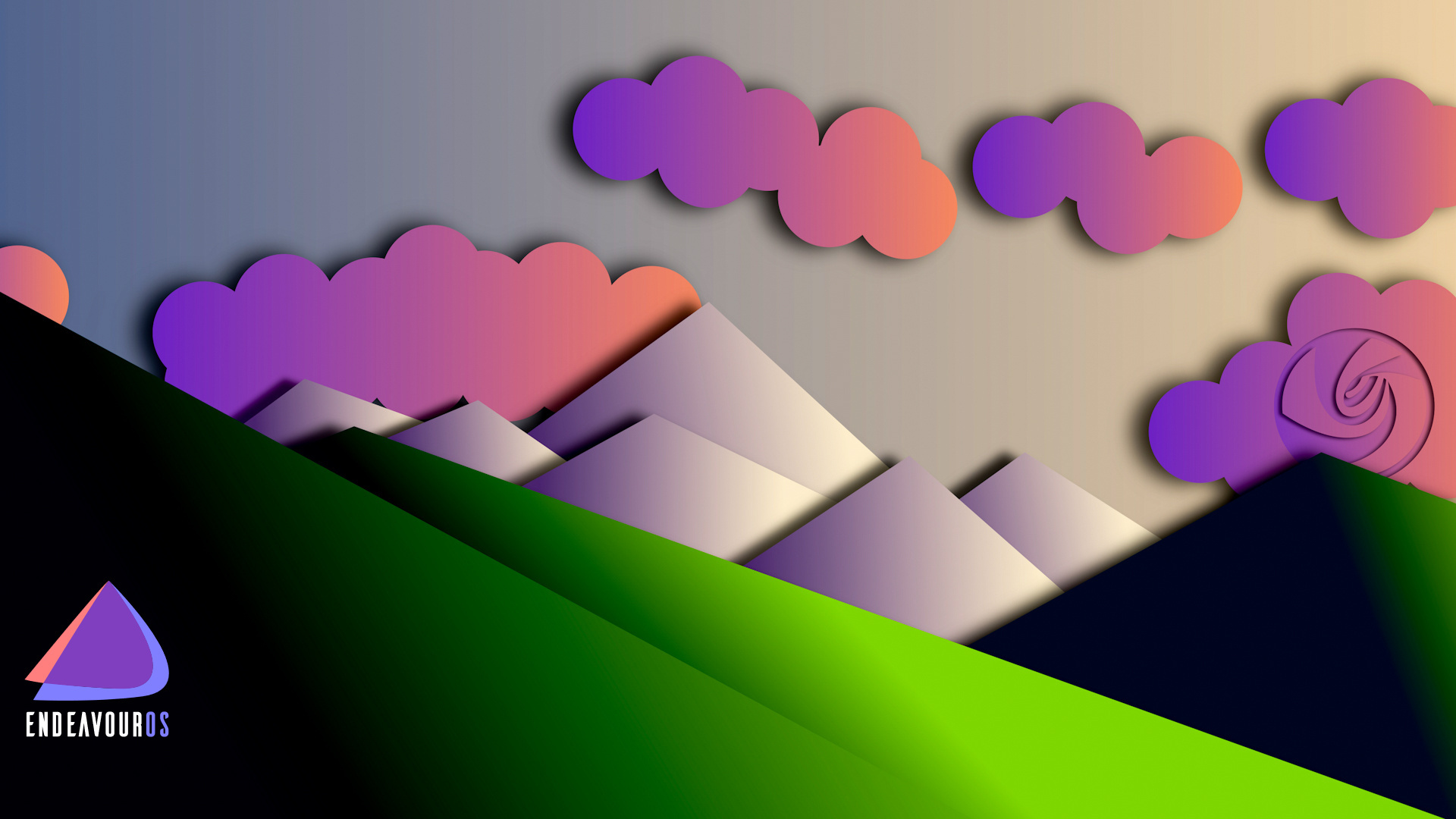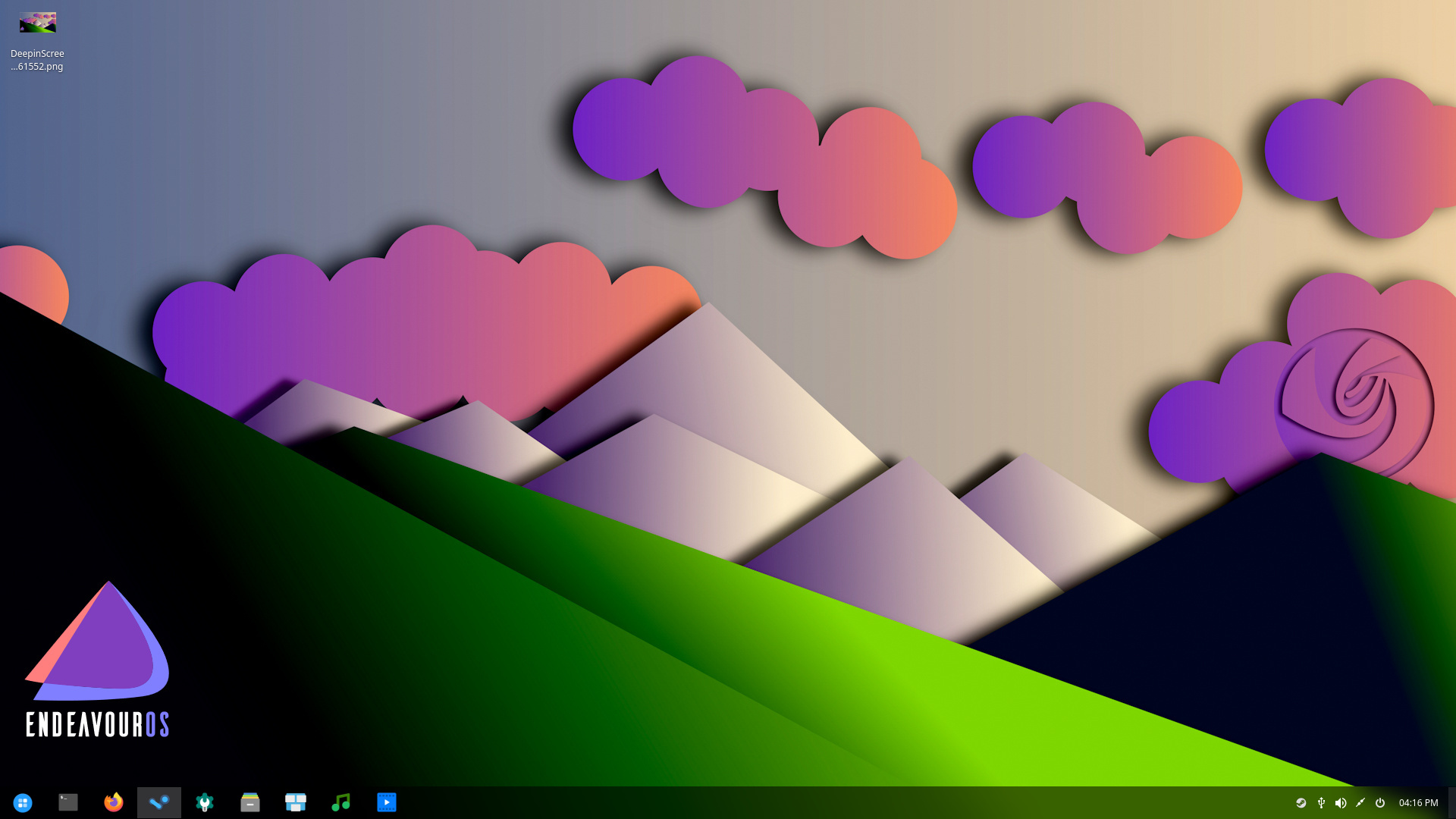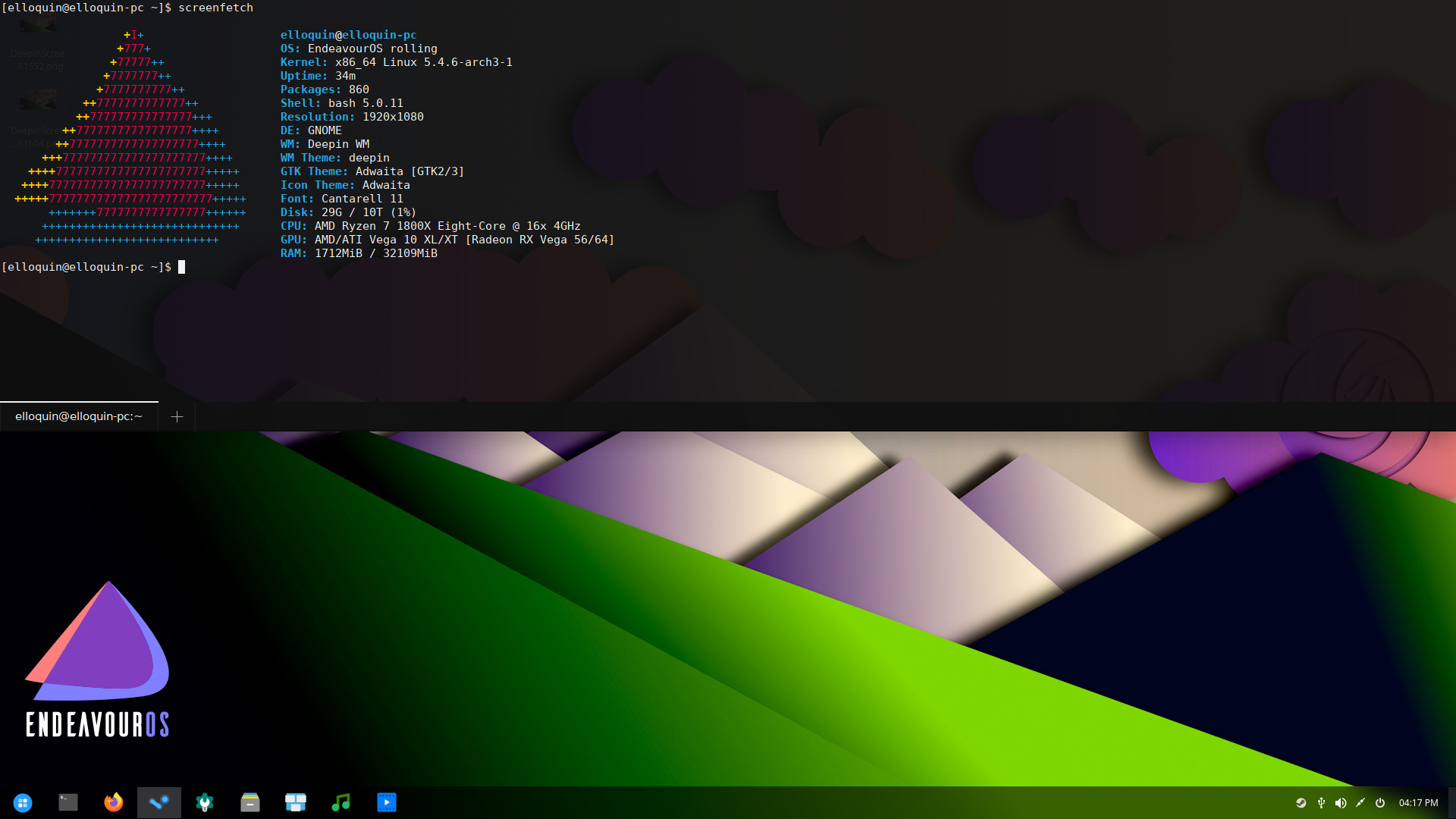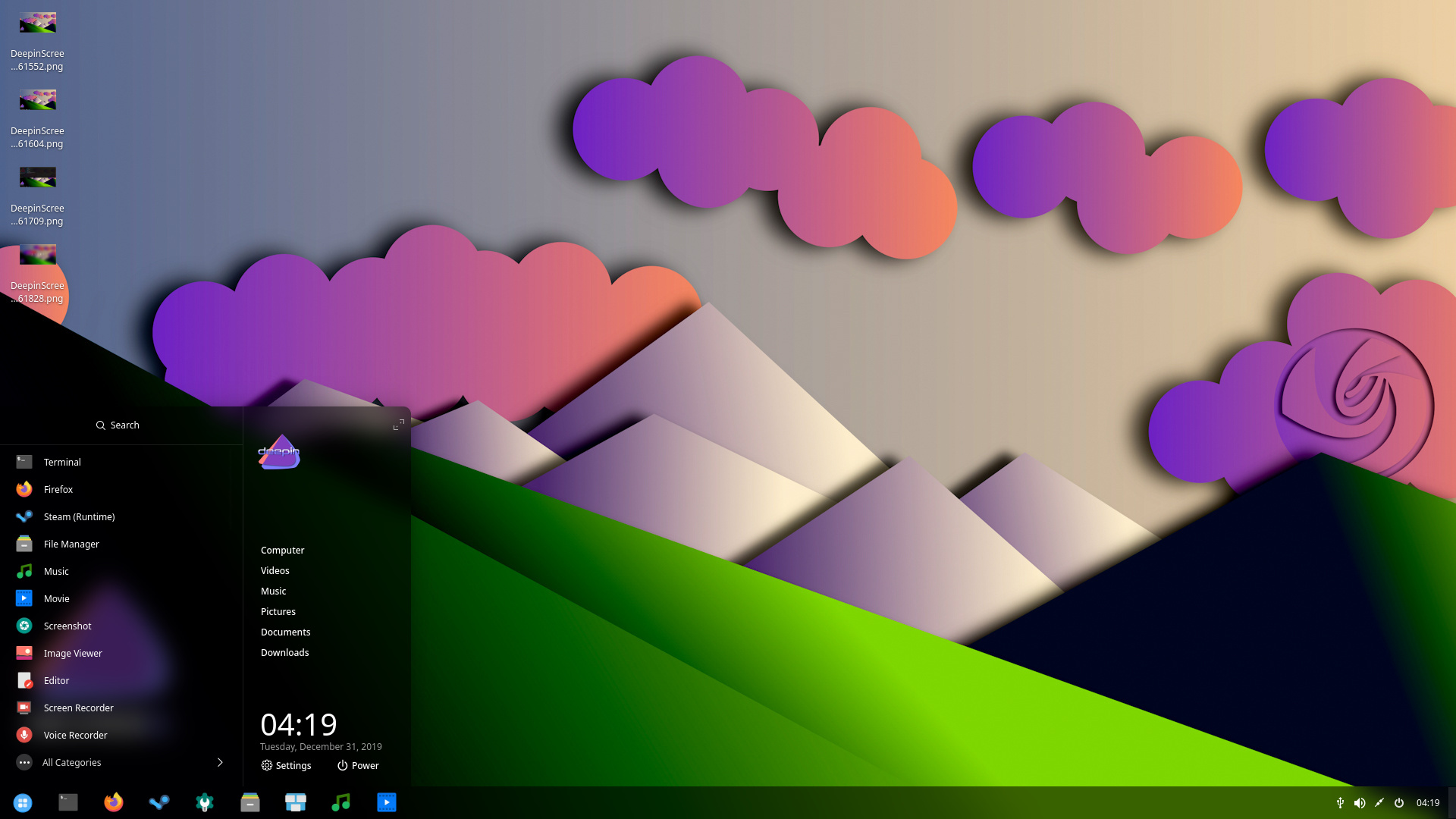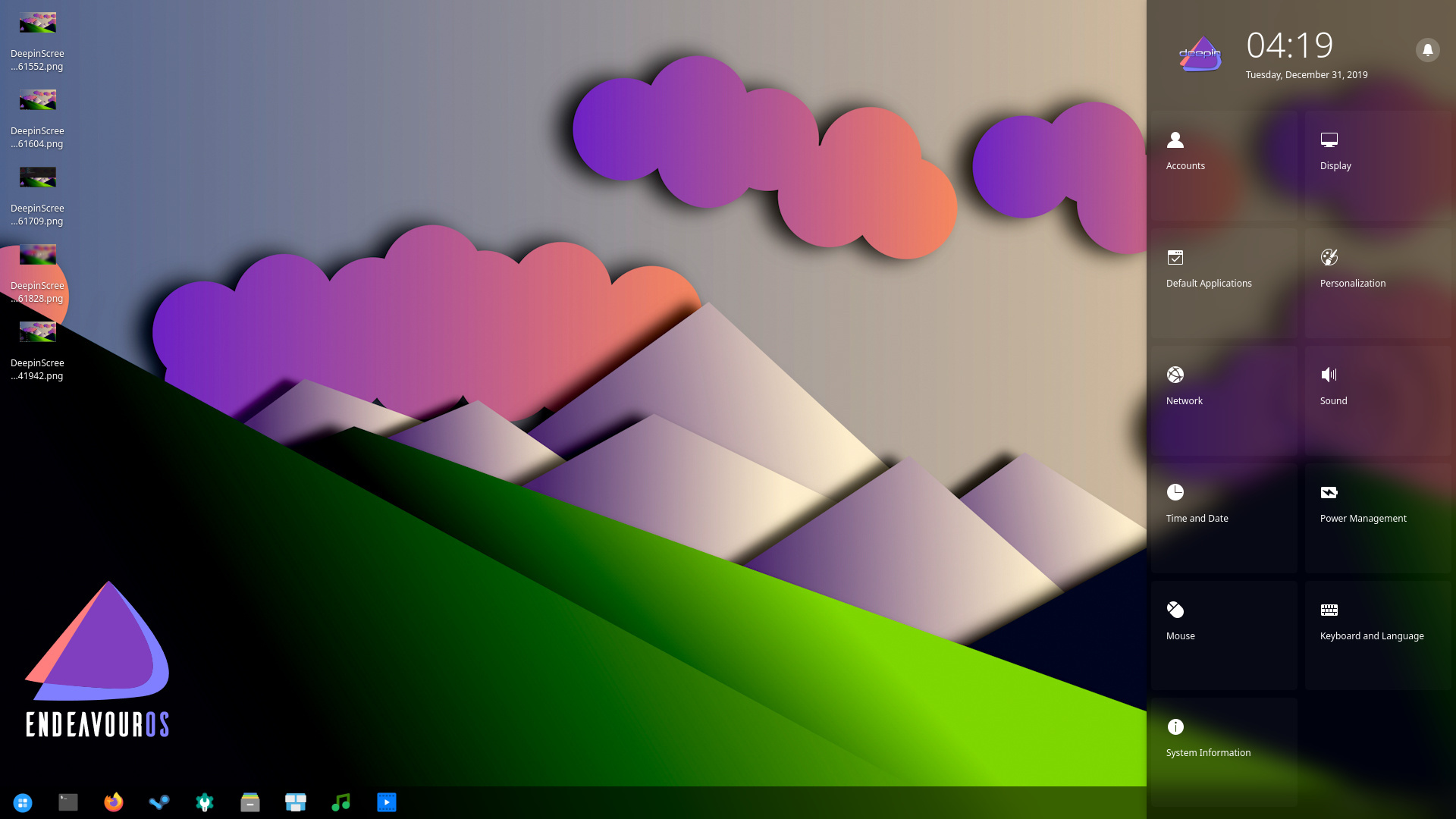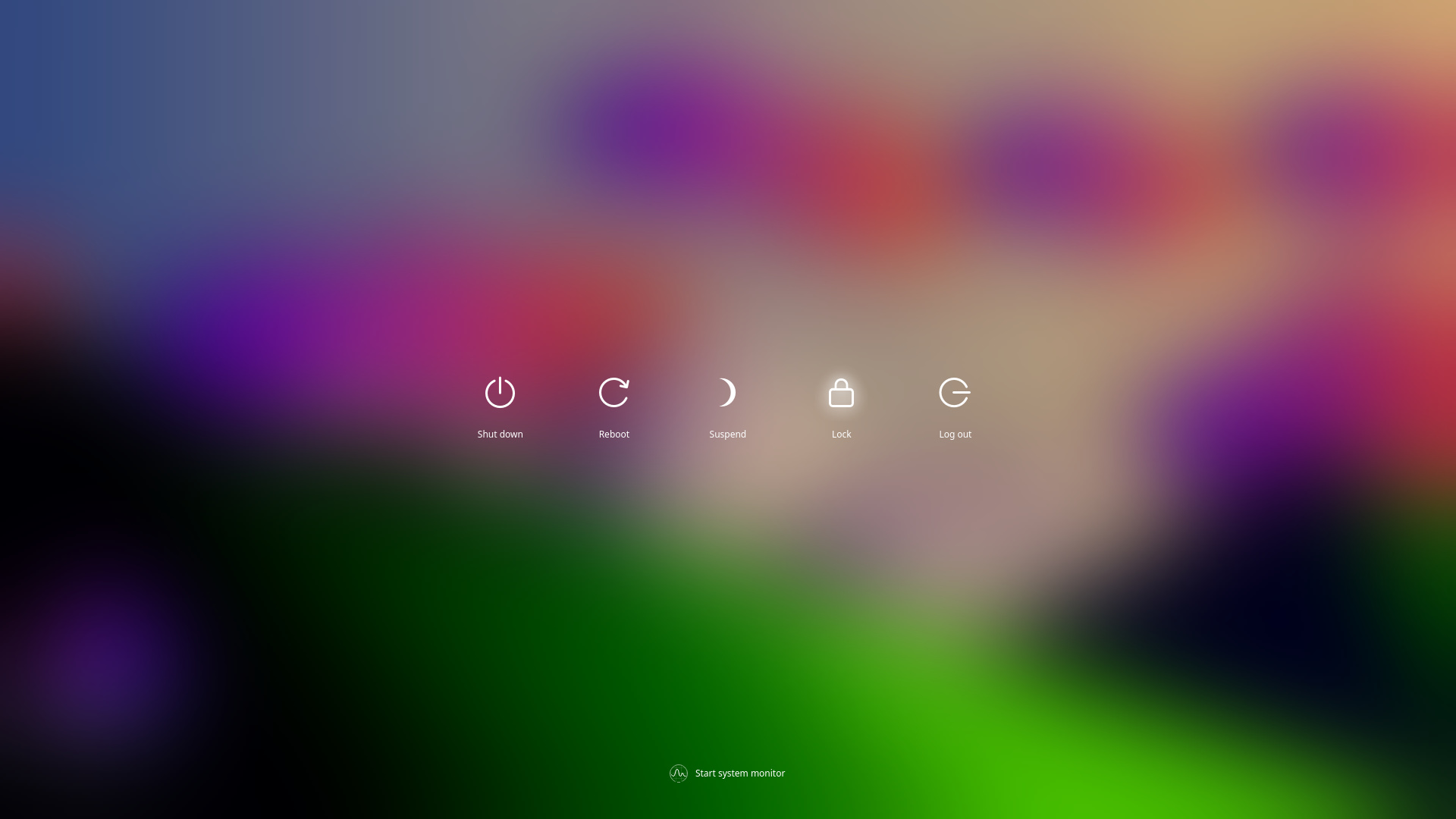 ähm,

, hüstel, only this one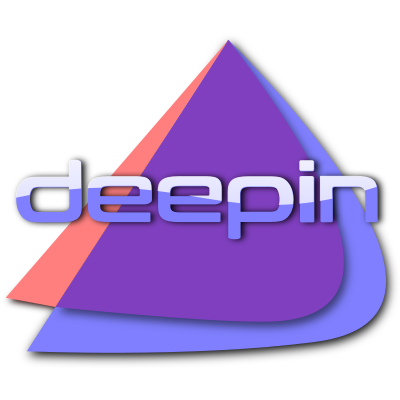 hello ,how do you change the launcher icon, thank you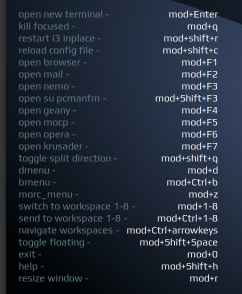 This is what we need for i3wm too conky i3 keystroke helper …
i think deepin uses a default one from icon set in use… you could replace that one or symlinking the one you want to use…
something like deepin-launcher.svg under /scalable/places (must be .svg as far as i remember)
Obsolet

The SVG file for this one

(or you mean this

?),
Obsolet

has only me , so I guess it works with the PNG file too.
Or he is using a pseudo SVG that includes the PNG?
Obsolet
Will answer @BONK for sure.
---
Wenn ich davon Ahnung hätte müsste ich es mir nicht auf den Bildschirm malen lassen.


Correct translation?
If I knew what it was I wouldn't have to have it painted on the screen.

---
Happy New Year
What I knew yesterday, I'll forget tomorrow. Back then I actually did a script for

.
Because Deepin has always changed the icon on certain updates/upgrades.
https://forum.manjaro.org/t/deepin-change-the-starter-dock-icon-rocket-icon/43870/8?u=sgs