Hi there!
Not that I wanna brag about it, but I've just graduated from the @discobot university !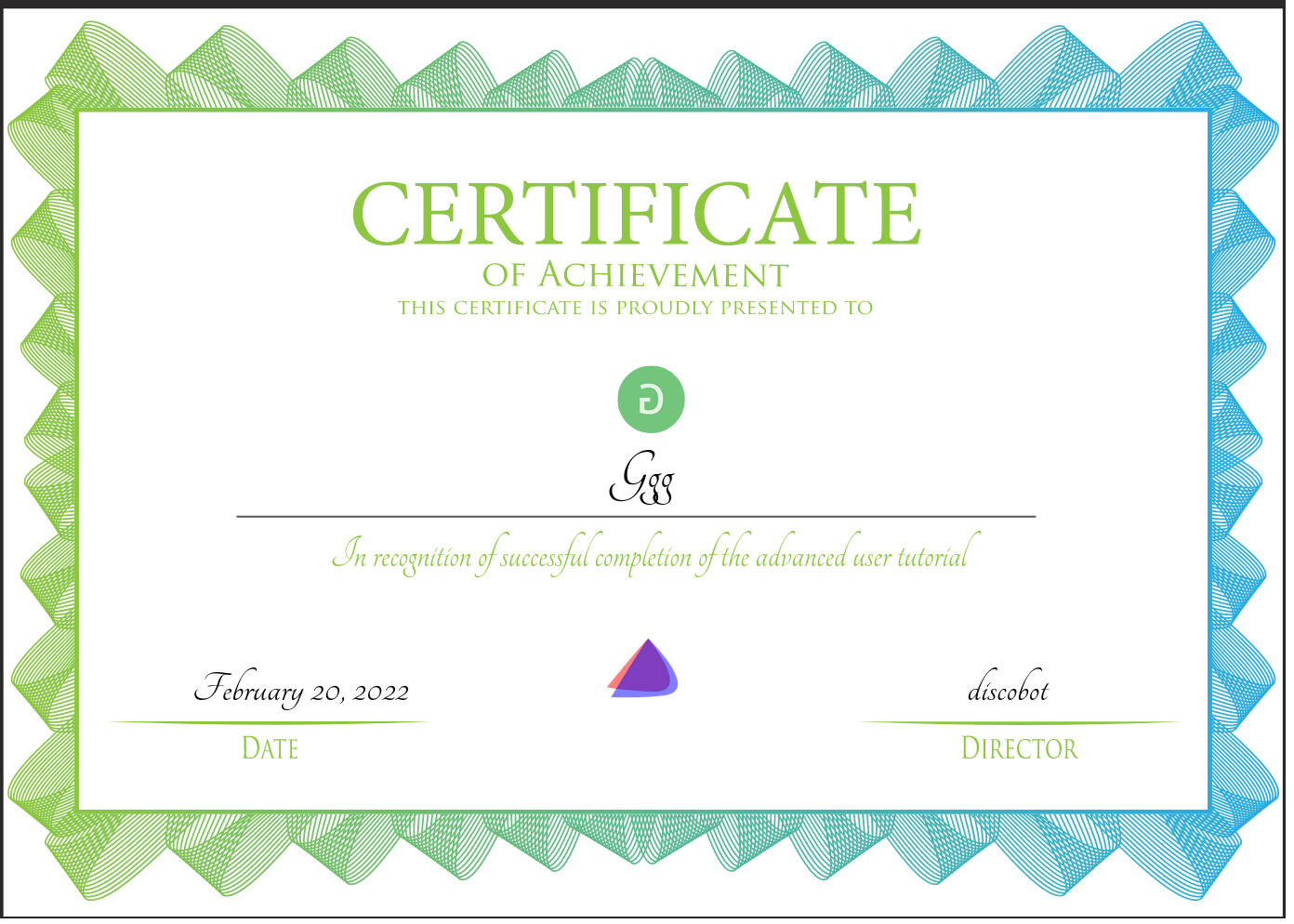 But seriously, I installed

sway edition about two months ago and its really nice. Just the right balance between minimalism and basic functionality while enjoying the arch repositories. And of course, the forum vibe got me hooked for good !

Incidentally, the same day I installed

, I also quit smoking after 25 years !!!
That can't be a coincidence right ???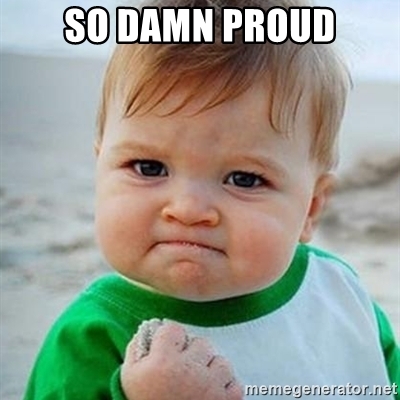 Thank you devs and all the community