AMD Ryzen 5000 "Fastest Gaming CPU"
Boy the video trans-coding I could do.



I have to buy an AMD CPU sometime. The most I have is Intel today. However, I do have some AMD CPU/APU. 4 if I remember correctly. 2 Opteron X3421 4 cores, cTDP Range - 12-35W. And 2 Opteron X3216 2 cores, cTDP Range - 12-15W.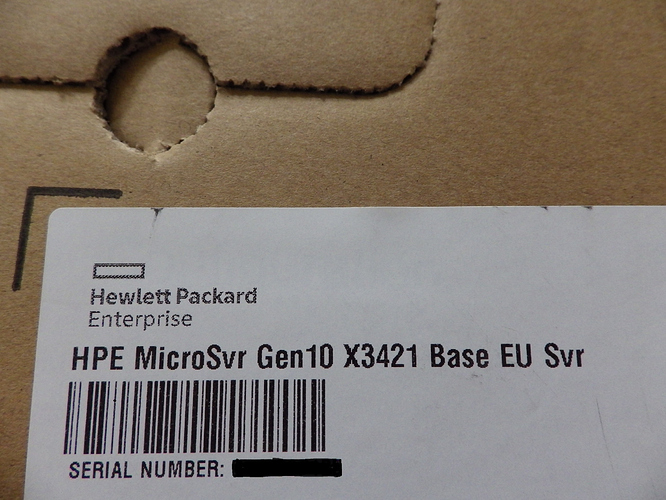 Small things! Time for something bigger! But they do their job!
posted this one before, but hey arrest me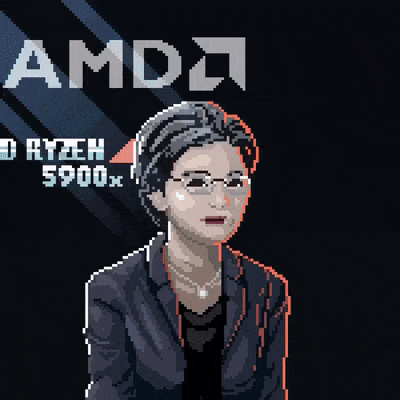 B450's are supposed to get the beta BIOS to upgrade to 5000 series in Q1 2021, if they release a 65-watt 8 core 5000 series (or even better, a 65-watt 12 core ala Ryzen 9 3900 that's OEM only), I'll upgrade my machine to one of those most likely.
I have a brand new B550 sitting here waiting for some new processors!
Went with a B550 as well with my new pc, with future upgradeability in mind.
DDR5 will have to wait for a few more years for me I guess…
Or maybe it'll be DDR6 by then, since I tend to keep my PC's for 8+ years on average
What i like about the board i got which is the MSI B550 Tomohawk is that it has both 1.0 GB and 2.5 GB Ethernet plus Dual m.2. Holds 128 GB memory also.
Edit: Also has passive cooling as opposed to my other board that has fan cooling on chipset
I waited as long as I could to get B550, it just took TOOOO long to come out and eventually I needed to replace the existing desktop, and so went B450.
went with the Gigabyte B550M DS3H
also has dual NVME and support for 128GB Ram, only gigabit ethernet though
Nothing wrong with the B450 as it has been the main board for AM4.
I'm looking at getting the new SN850 Western Digital Black m.2 drives should be cheaper than the Samsung 980 Pro. 7000 Read 4000 Write
gonna wait a bit till prices drop in the future…
230 euros for 1TB is a bit much for me right now
I've got an X570 and a B450 - so if I swap the Ryzen 7 3700x into the B450, then there's a socket just waiting…
Now I just need a use case that I can pretend to myself that it makes sense!
I've got the below B450 board that I grabbed at 120.00 US and couldn't be any more than happy with it performance with a Rysen 3 3200g. Plenty of power for a little lower end machine.
redundancy should be reason enough

I already used that one… that's how I added THIS:

to THIS:
in the first place! Thanks for the thought though!!
Did you watch the benchmarks?
AMD is really leaving Intel in the dust… the 5600X, 65W CPU, fast in single core, fast in multi-core, and cheap!!
Link for the benchmarks? The AMD 5600X might be the answer to eliminating the last of my Nvidia GPUs. This would be on a B450 MoBo.
Pudge