Cats do fit the definition of liquid.
I present to you the pinnacle of predation, the fiercest, most ruthless carnivore this planet has seen: the pacman frog.
This animal can devour prey alive, as big as itself. It has one of the biggest mouth size to body ratio in the animal kingdom – it is basically just mouth on legs (hence the name, pacman frog). It eats worms, bugs, rodents, birds, other frogs, snakes, fish, reptiles, it does not care: if it moves, it will devour it whole. It cannot chew its food, and it cannot even swallow, it pushes the prey into its belly using the back of its eyeballs!
There are videos of it devouring mice on YouTube (not very family friendly), and eating goldfish which still continue to swim in its belly. Truly, a nightmarish beast.
This is how it looks like. Click at your own risk, it may give you nightmares.
And this is an albino variant. Again, you have been warned.
Are you terrified? You should be!

I knew!! I just knew!!!

Tell you what…If that frog would be size of elephant - i would die of heart attack just by looking


I have stolen that.
Sorry not sorry.
Yes, Beelzebufo ampinga (also known as the dinosaur eating frog) was a terrifying creature. It was basically a pacman frog, only about two to three times as big. I'm pretty sure it would not have been able to eat something as big as a domestic cat, but it could kill it without much problem.
I've seen modern frogs, which are much smaller, killing ducks and cygnets (which are about ten times their size). I even have a picture of it, but it's a bit too much to share here.
This is definitely not a predator species, is it???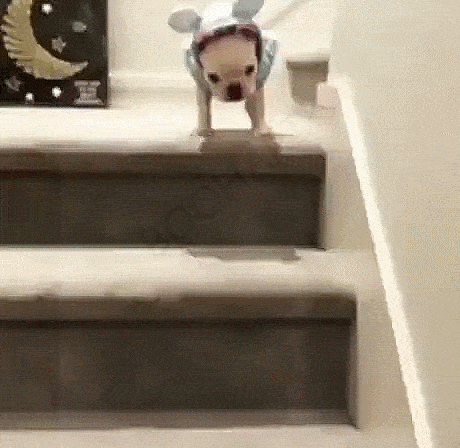 Well, it can kill you with its cuteness.
This is what I call "finger food":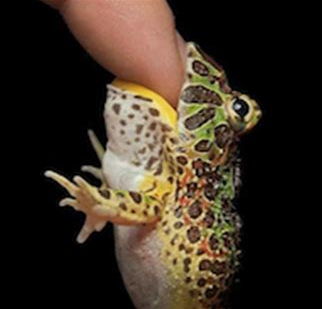 Been doing that for years with whole cookies!

MONSTER!

Is that a frog made out of Jade?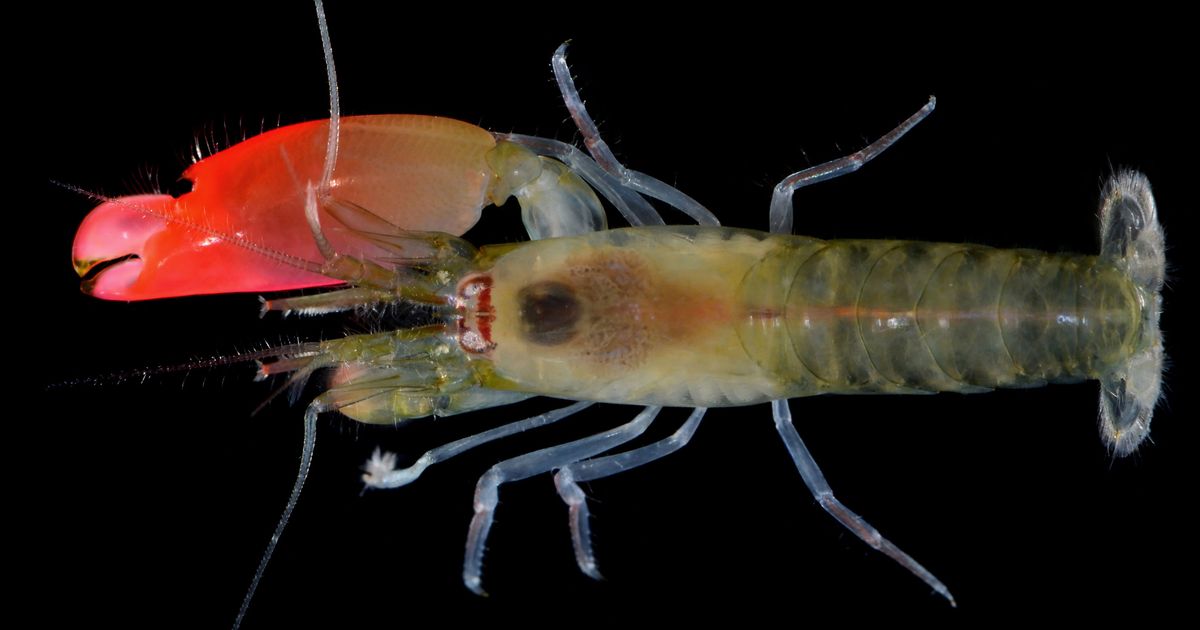 The Pistol Shrimp. One of the most lethal weapons! It creates a heat wave hotter than the surface of the Sun.

Anyone in the mood for a shrimp cocktail?

Aah, now I know what fisting means …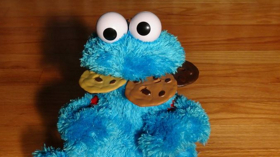 Looks sweet … didn't expect that!

Cool vid! … especially how it splits water by shooting at 100km per hour … and the force of the water coming back together is the power that K.O.'s it's prey.