Plasma 5.21 Beta preview is up and running on my production machine.
No issues found so far, and I really like the updated application launcher.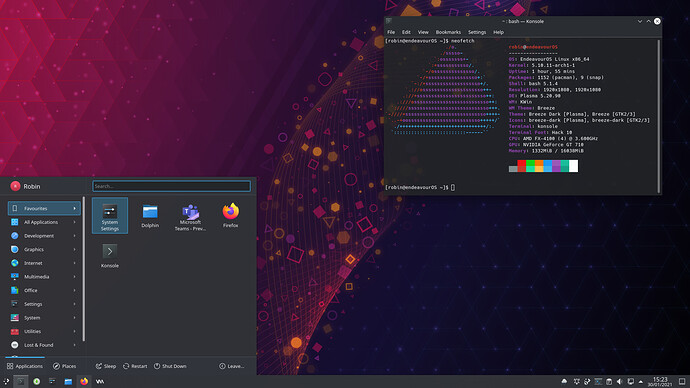 If you cannot wait until the official release on Feb 16th, you can get testing this update today by making a minor tweak to your pacman.conf file.
Open /etc/pacman.conf as root and uncomment any "testing" references.
Just above the first entry for testing, add the following, save and then run an update via sudo pacman -Syu
[kde-unstable]
Include = /etc/pacman.d/mirrorlist
Reboot and you should see the updated wallpaper to know you are now on the 5.21 beta build.
Currently this is on version 5.20.90.
Enjoy!