Lets see some photos that you've taken.
I've got quite a few of them from my mountain biking, though it's "just" nature shots.
Unfortunately for me, no mountain biking until this weather and snow clears out a bit.
It's too slippery and cold currently: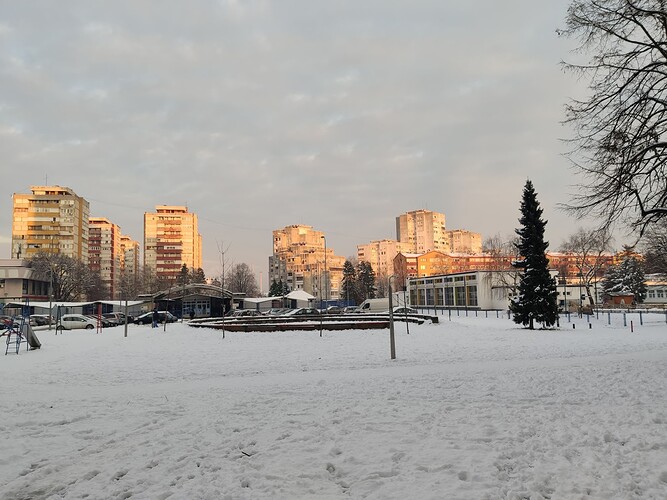 Here's a random tide up snowman: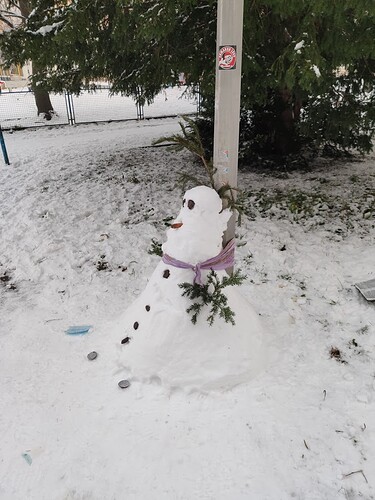 You're not going anywhere, ice boy.