Updated networkmanager to version 1.42.0-1 yesterday. After rebooting, I noticed that loopback device (device name lo) is enabled by default, which wasn't the case before the update: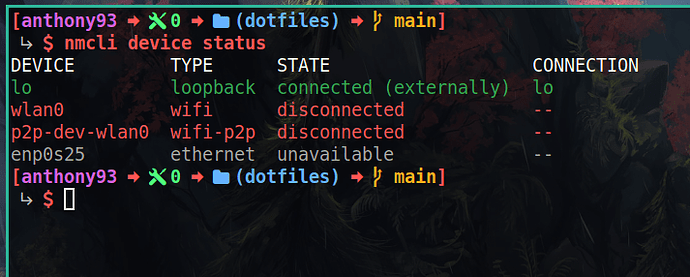 Is this normal? What does "connected externally" mean?
I ran nmcli connection show lo (full output can be found here: https://0x0.st/Hrfy.txt) and found that connection.autoconnect is set to no, so I don't understand why the device is connected by default. Is something else enabling the device?