Fixed, thanks. (I think you're the first who've visited that page, in the menu that appears when hovering over the top menu, the link was correct.
)
It's the Open Source counterpart of Twitter. (Simply explained)
Mastodon is an American heavy metal band from Atlanta, Georgia.

A mastodon is any proboscidean belonging to the extinct genus Mammut that inhabited North and Central America during the late Miocene or late Pliocene up to their extinction at the end of the Pleistocene 10,000 to 11,000 years ago.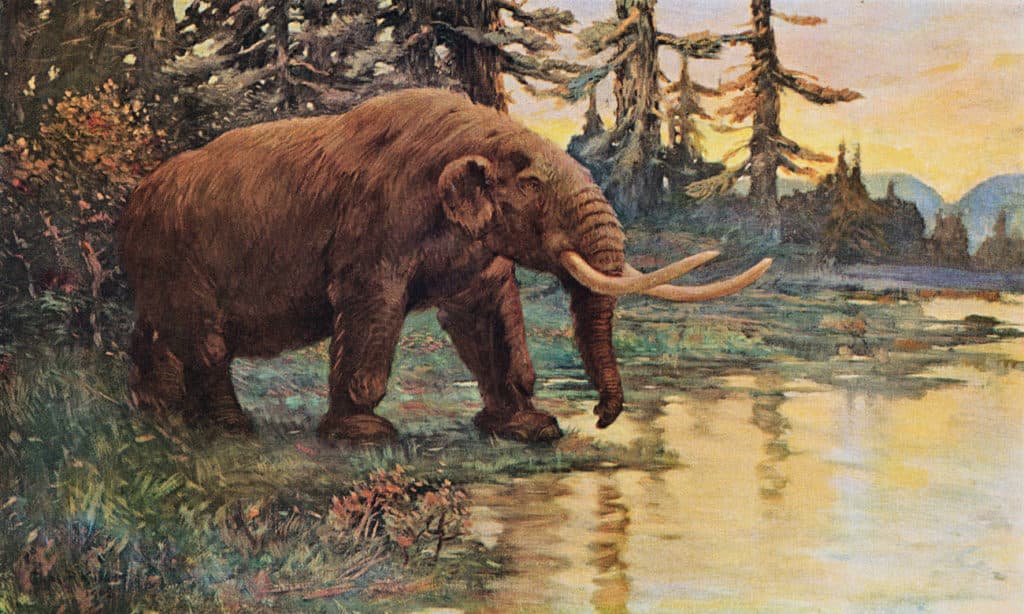 Love how this thread made laugh out loud unexpectedly.
This topic was automatically closed 2 days after the last reply. New replies are no longer allowed.