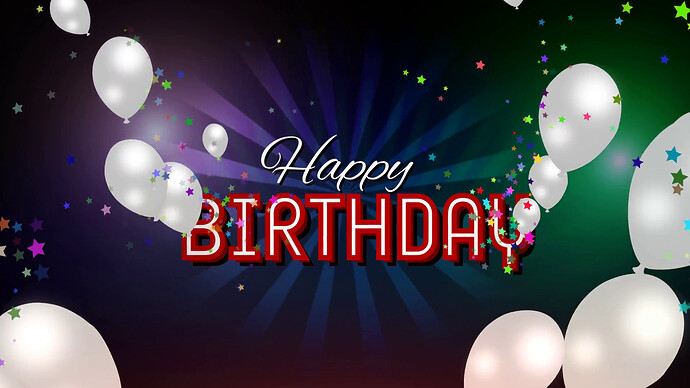 Today, May 17th, 2023, @joekamprad has a big birthday to celebrate!!!
I wish you a very joyous milestone birthday surrounded by your loved ones and well this age is the new thirty even though you need reading glasses.


Have a good one today, and perhaps this weekend?!?
I certainly will propose a toast to you tonight!!!