I'm a little curious about what it looks like in other countries with the choice of ISPs.
I'm lucky to be able to choose around 30 ISPs or so. We have speeds from 10Mbps to 10Gbps for reasonably cheap money. But from what I understand, it doesn't look like it in the whole world.
These are my ISPs I can choose from: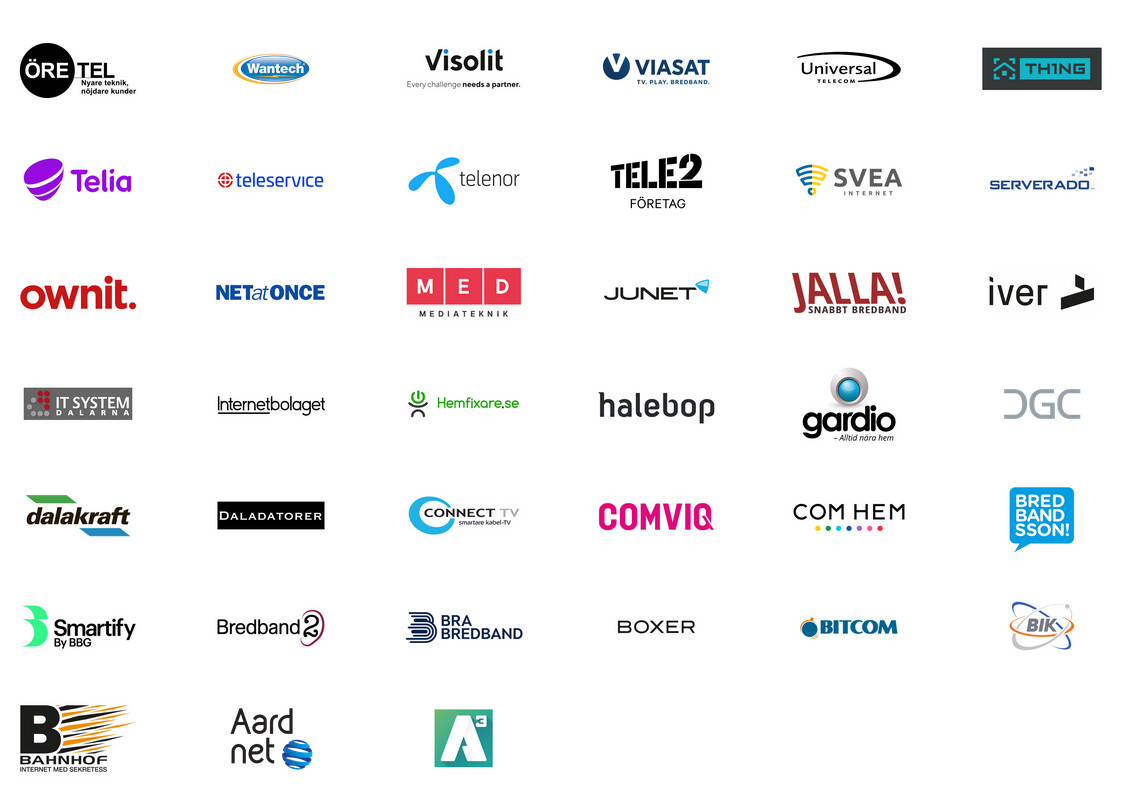 what does your situation look like on that front?