Greetings fellow humans, human fellas.
Recently trying out KDE, I've been plagued with the graphical glitch. Using the Ant-Dracula default theme, some applications seem to have broken title bars.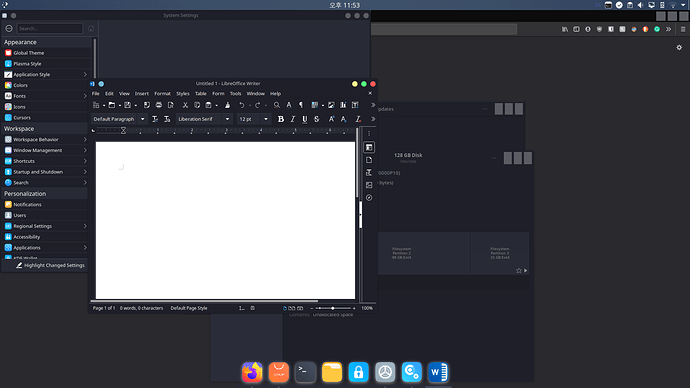 Title bar Minimize, Maximize, and close icons are… Boxy.
This seems to only happen to GTK apps. If I re-apply the GTK theme, though Libre office seems fine running via GTK2(to use with IBUS), everything goes back to normal.
I've never had such a glitch happen before, and honestly don't know where to start to look for fixes.
Any help would be appreciated.
Thanks,
SuppaMan