system configuration after you go on start and stop
@Jao, why not install sddm-kcm alongside your existing sddm, so that you can make it better looking & configurable? (in case you are on KDE).
I did not know that existed. I'm kind of new to Linux, I have been on Manjaro for 2 months.
No worries. It is a package that changes the looks of sddm, to its best (sddm in its default form looks pretty ugly). No matter the distro it is installed. You can add it to your Manjaro, too.
Take a look here to get an idea.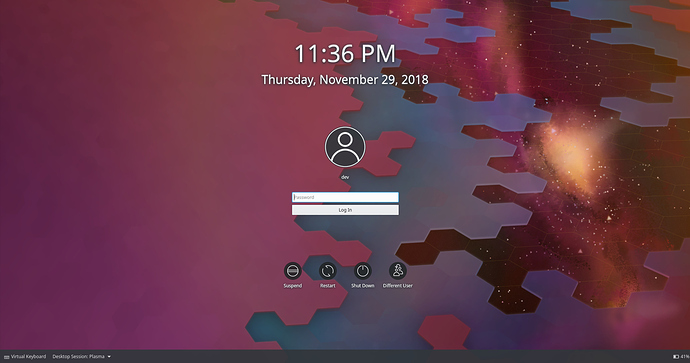 (taken from here:
https://phabricator.kde.org/D16031?id=46519