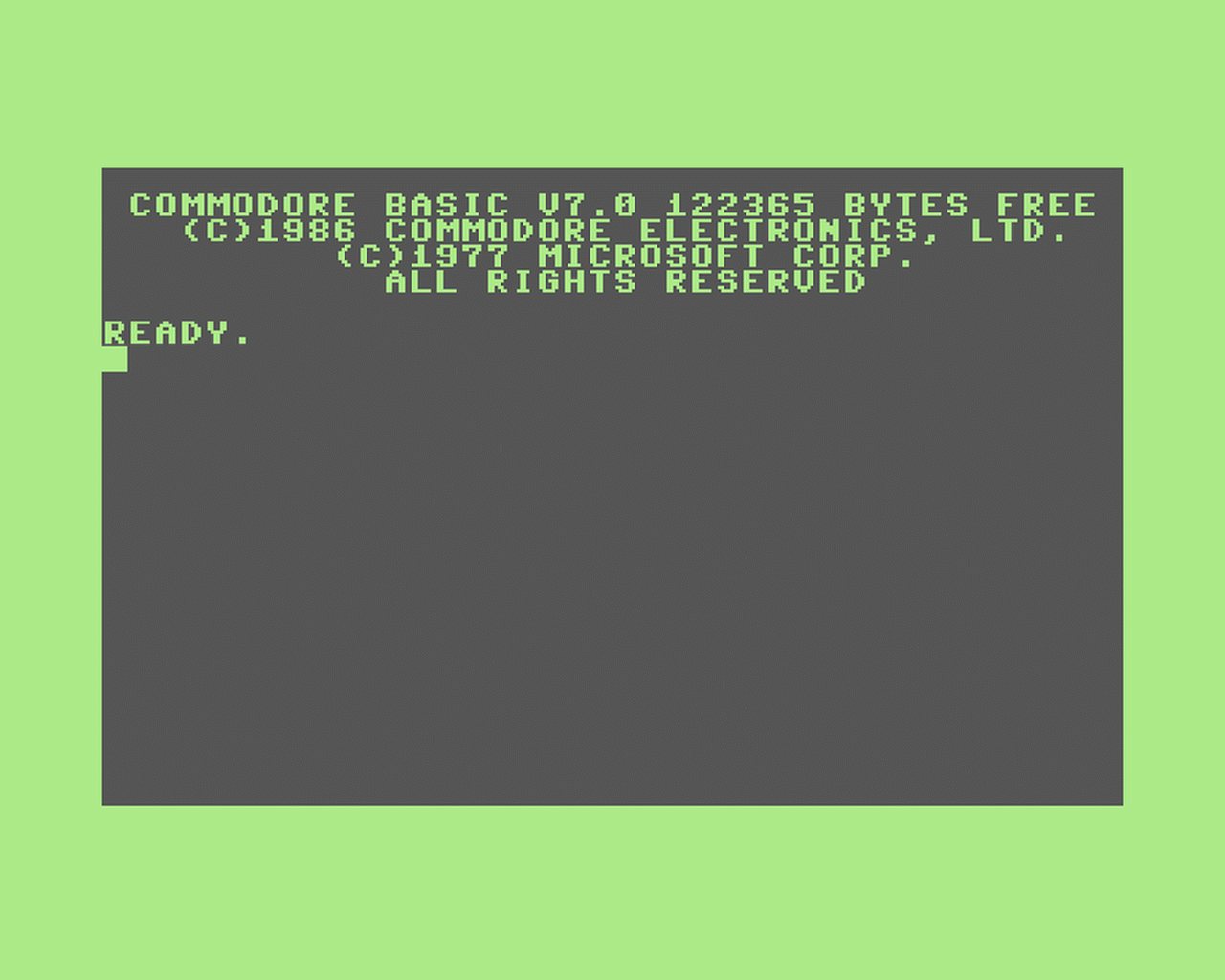 When i was young i never had any of the early toys such as Commodore 64 etc. I am aware of some of them but i only got into computers when the first 286 came along.
It all started here for me…the IBM PC jr. I was really excited to recently find this working unit (AKA time machine for me).
For me it is WinXP, from 2013 to 2018. The PC I used XP on didn't age and gave me very few troubles over 4-5 years. I weirdly didn't get hacked.
I started from here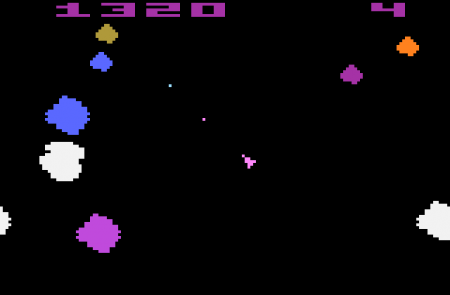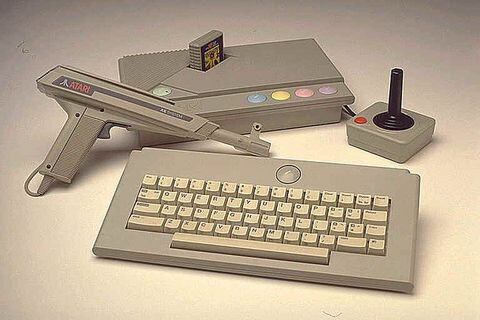 Atari…oh ya. I remember that stuff too.