Hi guys,
Im having troubles with my hardware, the system freeze like this image above.
I really suspect my igpu graphic card.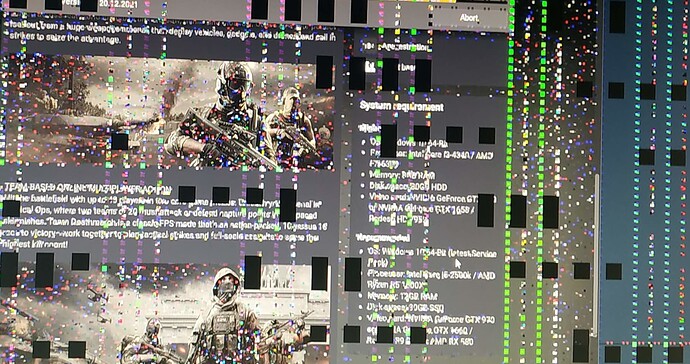 I dont know where find, look and search some infos, log, test, monitor.
When system crash i can not do nothing, need force manual reboot.
It usually happens when I'm on netflix, youtube, and mostly playing 3d games.
i try
last 
reboot   system boot  5.15.11-arch2-1  Mon Dec 27 10:49   still running

But I want help identifying the error. The processor is brand new just purchased.