I'm Alessandro from Italy. I'm an IT Technician.
I'm happy to be here.
Welcome to the forum @aleb


Welcome

Welcome!


Enjoy the ride!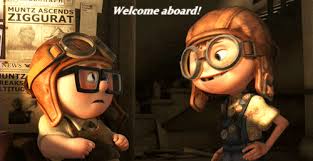 Welcome
Welcome aboard. You'll like it here.
Welcome to the community

Welcome to Endeavour. It's sometimes a party atmosphere but there is some seriously good knowledge here also. We just don't have that corporate attitude that makes life miserable for so many. If I'm wrong just ban me. Rebel.
Welcome aboard, @aleb