I've noticed a strange graphical glitch with console, which I'm sure wasn't there before.
There is a 1-pixel wide blue line on the left edge of the window – it's quite possible it's blue because of my prompt colour, haven't tested it (it does change the colour when I change the colour scheme). I have borders disabled for Konsole. Sometimes, that line is longer (sometimes it extends the entire left edge of the window), sometimes it is shorter.
Given my colour scheme, it's visible the most against a dark background: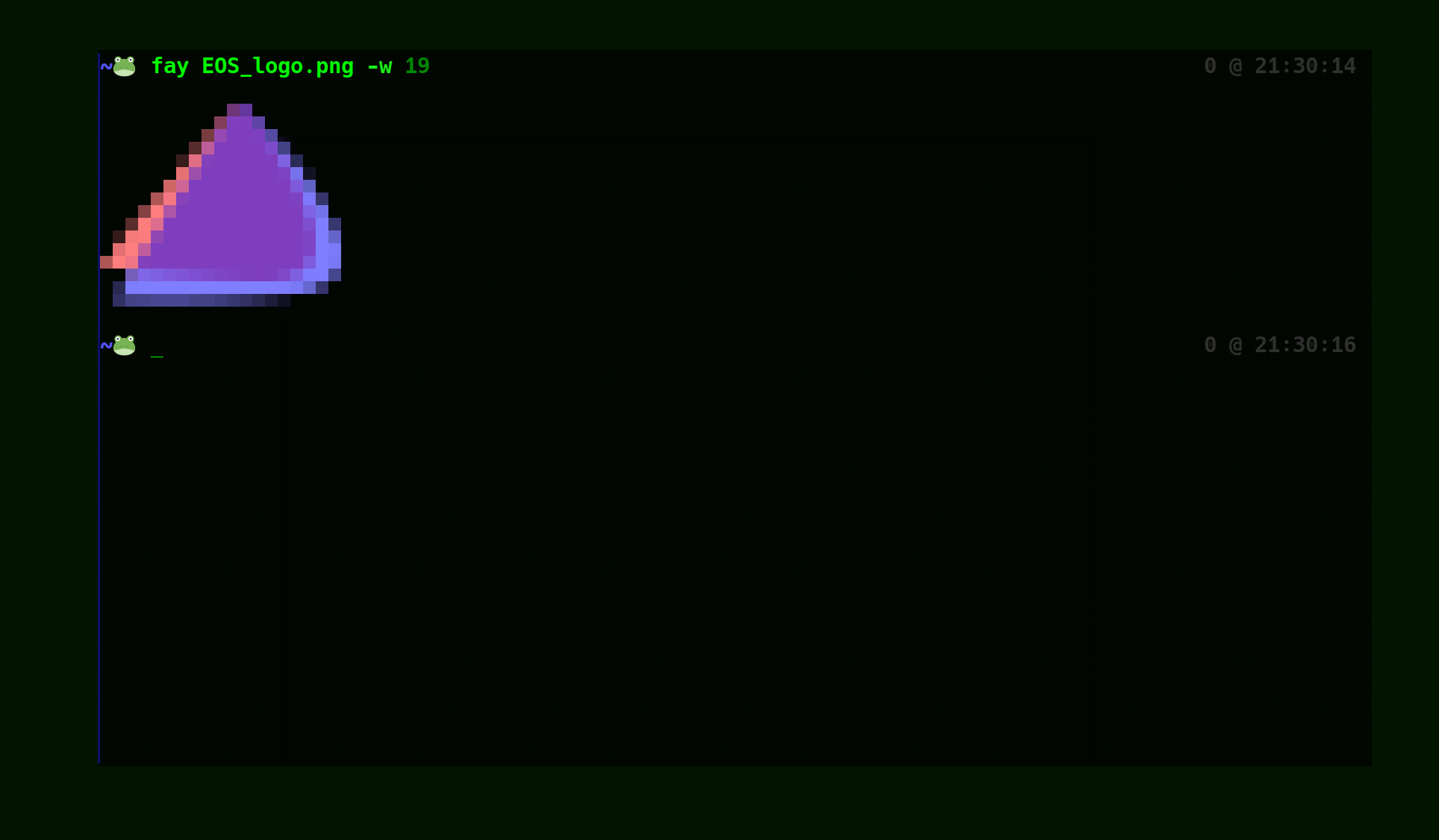 Anyone else noticing this?
I'm not particularly bothered by it, it doesn't affect the functionality of Konsole, it's just odd and a bit ugly…