Hi, I want to play some old games again using the Dolphin emulator. As controller I use the PS5 (Dualsense) one.
I used that exact setup already some months ago (around December last year) without any problems.
But nowadays, if I connect the controller via bluetooth, the games in Dolphin run with really bad performance, so that they even get unplayable.
However, if I disconnect the controller via bluetooth, the games run smooth again. I can even use the same controller via USB and everything is still smooth, so the problem only happens when using bluetooth.
To make sure I haven't configured something wrong, I made a fresh install of EOS on another disk. I only installed the Nvidia driver and the dolphin emulator. Even on that fresh system, I get the same problem.
I also tried downgrading dolphin to an older version (because it worked some months ago) but it changes nothing, so it seems to be something at system level.
To confirm this I installed Fedora in dualboot. Same thing, I installed the nvidia driver and dolphin, connected the controller via bluetooth and whoa, on Fedora the games work smooth.
This is a demo of what happens as video: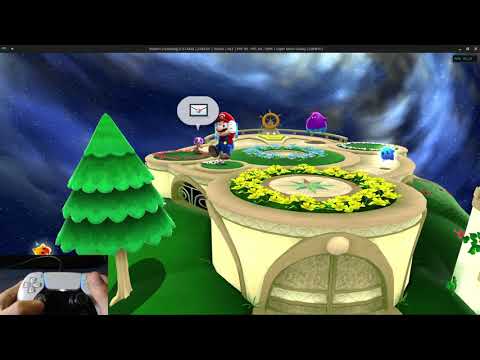 And this is on fedora on otherwise the same setup: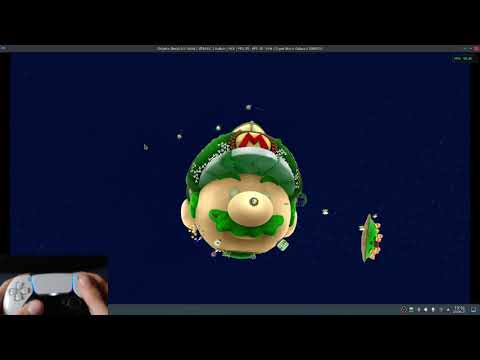 My hardware:
Controller: PlayStation 5 DualSense
Bluetooth Adapter: Qualcomm Atheros AR3011 Bluetooth type: USB driver: btusb v: 0.8 bus-ID: 1-8:3
CPU: Intel Core i7-7700
GPU: Nvidia GTX 1060 (driver: v465 and newly released v470 beta, doesn't make a difference)
RAM: 32 GB DDR4
Everything is running from an SSD