I need it this thread to force Vsync though my GPU panel. I have a low frame rate problem which fix is doing this.
I have nvidia modeset=1 done, but I don't get any sign of synchronization, my panel looks like this: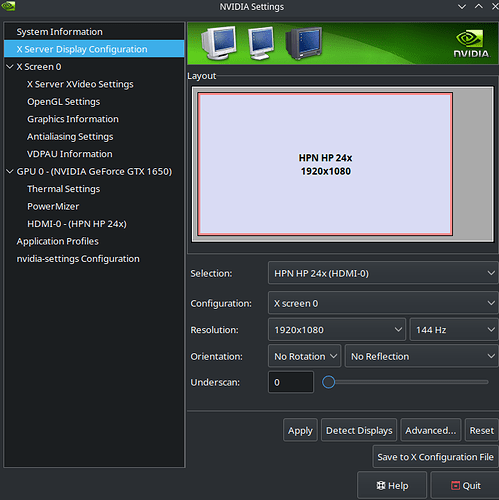 Looking I found the Arch wiki pages of Prime and Optimus, which I don't even think what I'm looking for. And from what I heard the process is a mess thanks to Nvidia. I don't know how to force Vsync through the panel: where should I even look?
Edit: there is no screen tearing, the only problem is that frame rate is low.