So I've been recently trying to run some applications via wine (7.0-rc5, according to wine --version). I've tried winetricks corefonts and winetricks settings fontsmooth=rgb, but the font in wine remains a bitmap font, not a smoothed out one. For example here's winecfg: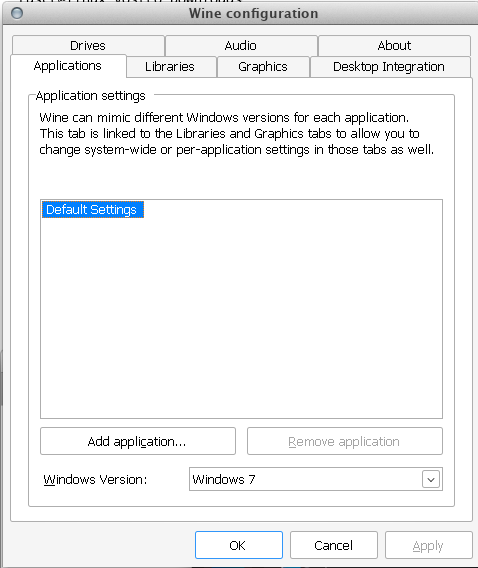 For both winetricks commands I set the environment variables WINEARCH=win32 WINEPREFIX=~/.wine. Any tips on how to get nice smoothed-out fonts in wine applications? Thanks!
One note: when I set in winecfg Graphics>DPI >= 168, I get smooth fonts, but that font size is much too big to use on my display. Also have AUR ttf-ms-fonts installed.