Hello there!
I just recently started studying computer science and really wanted to get into Linux as many students with more experience recommended it to me.
After some research I decided to go for a dual boot setup with EOS.
During the first boot I opted for the Nvidia configuration which started cycling and didn't boot.
After that I went for the first option and was able to reach the interface from which I installed the os to my NVME SSD.
From there I installed the Nvidia drivers as explained here: https://discovery.endeavouros.com/nvidia/nvidia-installer/2021/03/
After reboot the OS is stuck again.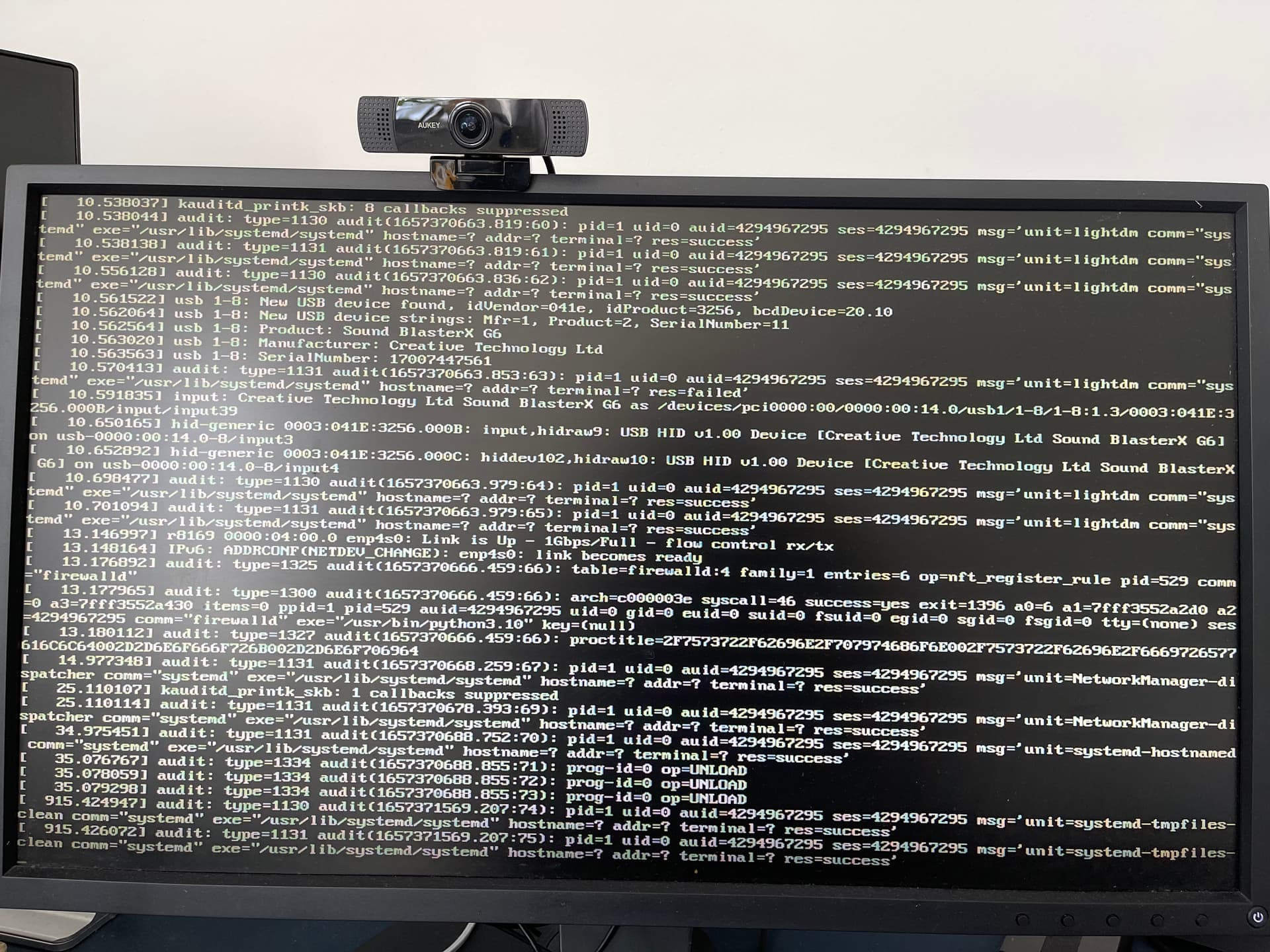 As I know very little about Linux in general most threads treating comparable issues have not been very helpful to me.
My specs:
i9-12900k
MSI Ventus RTX 3080
Gigabyte Aorus Z690 ddr4
Samsung EVO 970 m.2 SSD (EOS is installed here)
Some Samsung SSD (windows is installed here)
I hope someone is able to help me and thanks in advance!