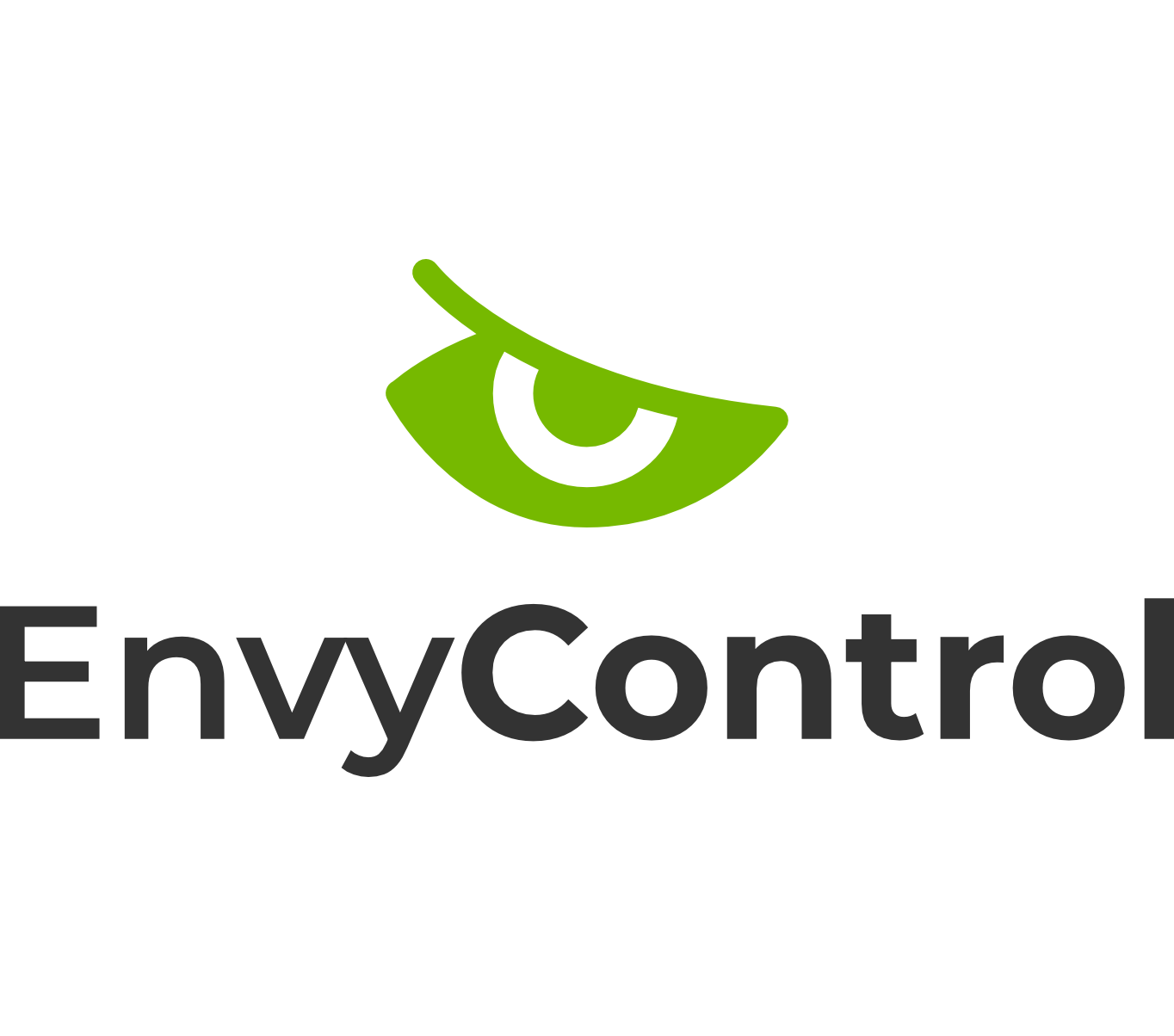 https://discovery.endeavouros.com/hardware/envy-control/2023/03/
Just got a hint from the dev of it to add it to the wiki and here we are!
Someone using it already ?
Test it it should be really easy to use and its a CLI tool so hurray!
Give some feedback here and any hint on improving the wiki too.