As promised EndeavourOS ARM is coming, we will keep you posted on the development and the launch date very soon.
https://arm.endeavouros.com/
Hey, don't Astley me.
Sorry, my bad … clearly you can see how distraught I am!
Love the site. Looks great!
wonderful info and really cool since all next gen Mac Hardware will be with ARM CPU.
Nice. How is i3wm performing on ARM compared to a decent powered X86_64 machine? Usable I hope.
Pudge
truely it is usable, i can do browsing with firefox 20 tabs open, not a problem… this tiny beast can replace a Desktop and more 6 cores and 4GB RAM can render and do compiling if needed too…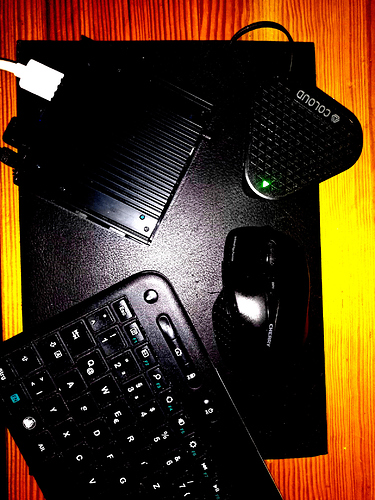 Sure…Sure


Will it work on the Pine64 notebook?
Certainly, even if it's from another source.
I'm thinking of getting an ODroid N2+ when they come back in stock.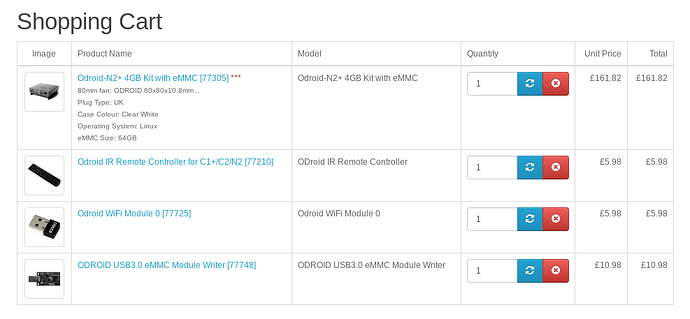 This looks interesting.
Such a small antenna-less Wi-Fi module?
Signal must be weak?

Possibly. It was the cheapest and smallest way of getting wifi onto it. You can get a larger adapters with an aerial.
I was thinking, if I was using it as a desktop then it will have Ethernet connectivity anyway.

I quite like the idea of a 5W desktop PC.

Here is the results for my Odroid N2+

Sometime next October, when all the testing is done, I am going to look into a VESA mount for the N2 and put it on the back of the monitor.
Although that would kill the IR most likely. I would also need to buy a keyboard with USB ports built in because getting to the N2 itself to plug in a USB device would be a pain. We'll see.
Pudge
OK, so some slightly more serious questions:
what collaboration is going to be done with Arch Linux ARM to make sure their project remains sustainable?
is the intention to support as many SBCs as possible, or to standardise on one or two which are e.g. the EnOS "specialist" devices? (meaning EnOS could potentially maintain those devices for ALARM).