Hey guys!
After updating, without doing any other weird action I lost my laptop with EOS running (was doing amazingly well for a few months).
Now, every time I boot I get this message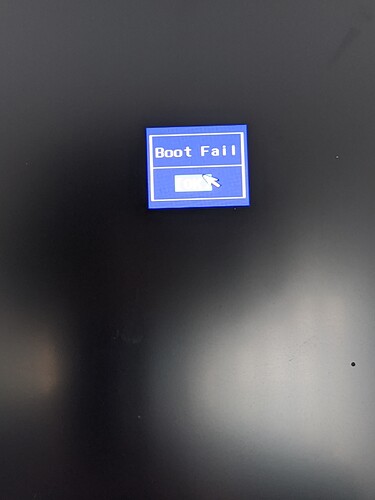 Twice, meaning after clicking enter I get it once again and then it shows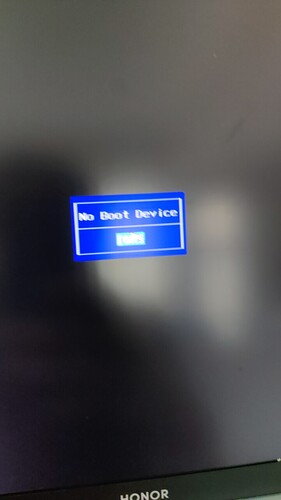 It then moves to the system screen as if I pressed F8 where I can see it reads the hard disk finely but the EFI boot entry is not there anymore.
For example, if I plug in a usb drive with tails it launches without issues.
How can I approach the issue? I don't want to think about reinstalling fresh