On Saturday 25 September at 18:30 CET @joekamprad and I will be joining EFLinux on his livestream on Youtube.
That's great! EF Linux is one of my favorites. Looking forward to watching the show.
Best wishes for you and @joekamprad!

What time is this EST, looking for a time conversion online.
EDIT: 12:30PM EST, that sound correct?
Yup!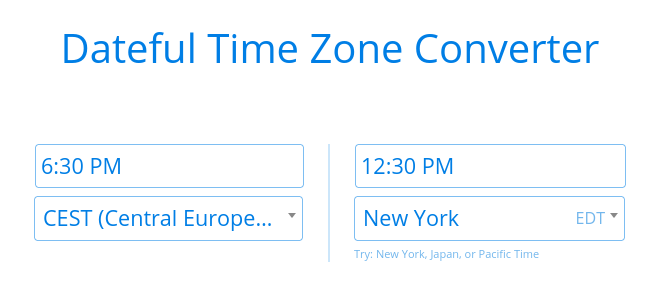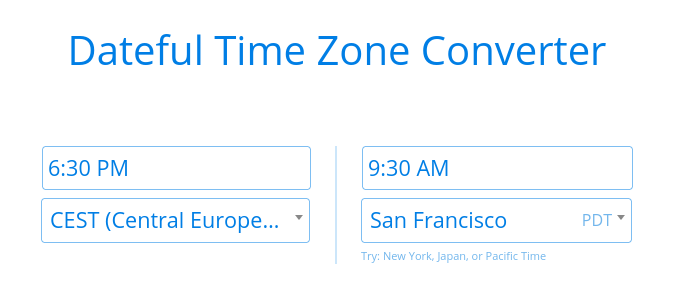 CEST (Central European Summer Time)
Make it easy on us - quote the time as UTC+1 or whatever - then we can figure it out!

Or, Europe/Berlin or something else known to others…
They are 6 hours ahead i think for us.
Yes, as a European I will conform to the North American way of announcing things…
Hey! UTC+1 is not particularly North American! Over here we just use the equivalent (such as EST and EDT for Eastern etc) - but we don't know the codes for Europe (or India, or Indonesia, or China or…anywhere else!). Just so long as we can figure it out, we'll be happy…
Just added the event to my calendar, I'll be checking out the stream for sure this weekend, good luck!
Yes, I heard you, I will be more considered next time.
You just have to remember we can be a little slow over here (that's why we're 6 hours behind where I am)

1830 CET will be 2200 over here. I'll watch

Awesome, I have to stay up late (like I ever sleep on the weekend).
Bump as reminder for tomorrow!
Reminder Bump!
$ date
Sat Sep 25 11:11:15 AM IST 2021

PS
CET is UTC+1, right? Web search seem to replace CET with CEST and that confused me because CEST is UTC+2.
Don't want to miss the live stream.
PS I'm @flyingcakes
To be clear, yes @freebird54 you are right…

, it is UTC +2. At the moment Europe is using Summertime, hence CEST.
Ah clears it up!
EF Linux channel created the livestream link; so I can check it there. It's 2200h at my place
It starts in about 50 minutes!
@Bryanpwo @joekamprad
Good luck!
And don't forget to bring in some fun…