This morning a virtualbox update came in
upgraded virtualbox (6.1.18-2 -> 6.1.20-1)
This update finally fixes the dkms compile issue with binutils 2.36.1 but it introduces a strange bug. As soon as the guest OS is up an running, the sound on the host is distorted. I have tested with EndeavourOS, Linux Mint and Windows guest. And the sound on the host was either coming via youtube or via shortwave internet radio.
I have to change the audio driver for the host to ASLA-Audio to prevent the distortions. Before that it was PulseAudio by default and that does not work anymore.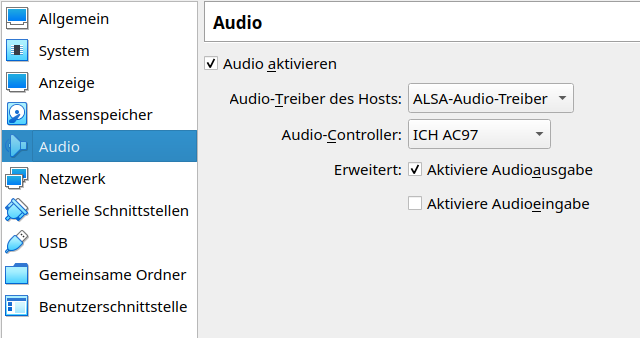 Is somebody else experiencing this too?