I recently installed endeavouros with KDE however I am having problems with custom themes. When applying a custom theme (with desktop layout from theme) the theme does not apply correctly - predominantly the task bar does not update and the background image changes to black.
I have tested the same themes in kubuntu and they apply just fine meaning it's not a theme issue.
How it's supposed to look like: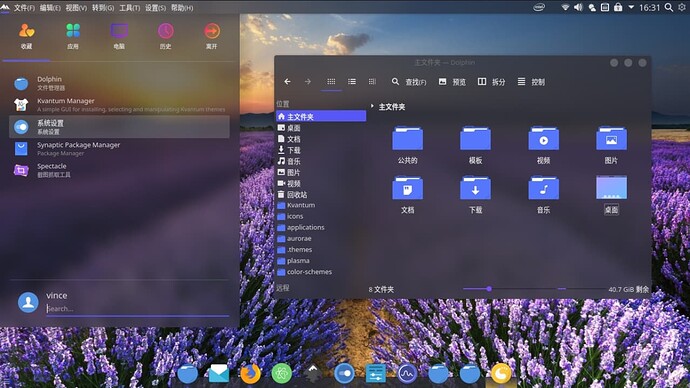 How it actually looks like:

Do also note when selecting the Breeze Dark theme after it looks just as it should (the breeze dark theme).
After a restart after applying the theme, the theme icons show up correctly but the task bar menu does not change and other things are also out of place: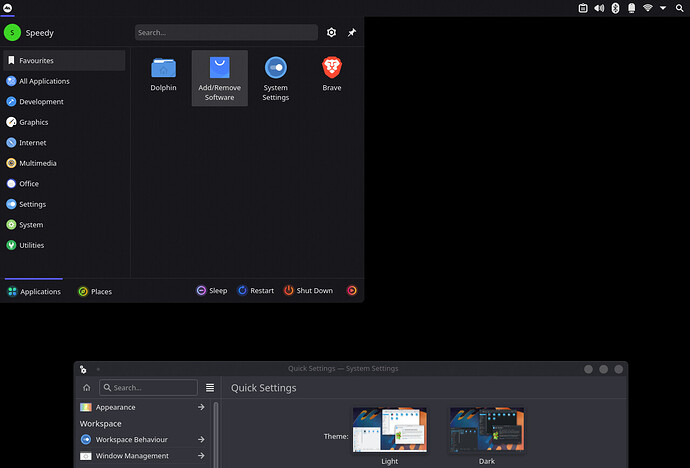 Am I doing something incorrectly or is something messed up? Thanks.