Here is the Nightly look with KDE Plasma…
.
.
.
Good. by the way when I run the command sudo pacman -Syu I get some theme updates. after i rebooted. cool the theme changed.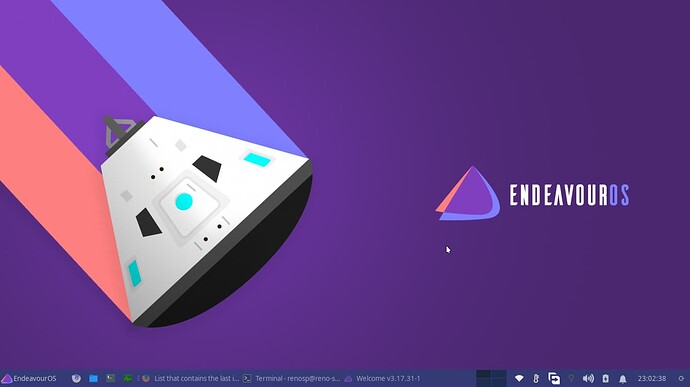 I hope future releases will bring lots of bug fixes and more.
indeed also theming follows rolling release on EndeavourOS … so it will roll forward if you are using default

The themes look great. Very good job to the whole team!