Hello to all,
I have been struggling for some time to install a Linux distribution on my second NVME SSD but without success. The Endeavour live USB literally blocks as soon as it boots. However, I tried to switch to something else (Opensuse Tumbleweed), the installation goes all the way through but when it comes to booting on it when the grub is displayed I get exactly the same result.
Does anyone know what this is about?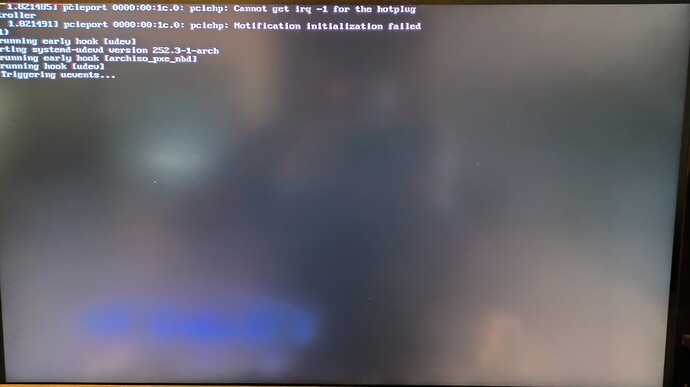 I'm currently using an RX 7900xtx, is it possible that the problem come from there ?