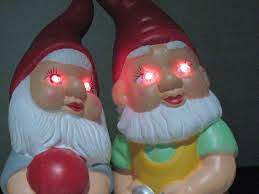 That's why I use Plasma! It's laser focused with pin point accuracy and stability.

BTW, they also use Firefox (pause the video at 02:07).

Well since they use Plasma I guess they can be forgiven for using Firefox.
Nothing wrong with Firefox.

Do you have a tip for something better? Then give it to me!
Looks like openbox to me…what gives it away it's plasma?
I would definitely not send a rover with plasma on Mars, rather i3wm for stability and low resource usage! The wm is for the aliens of course…
All i know is with Gnome you need an extension for that.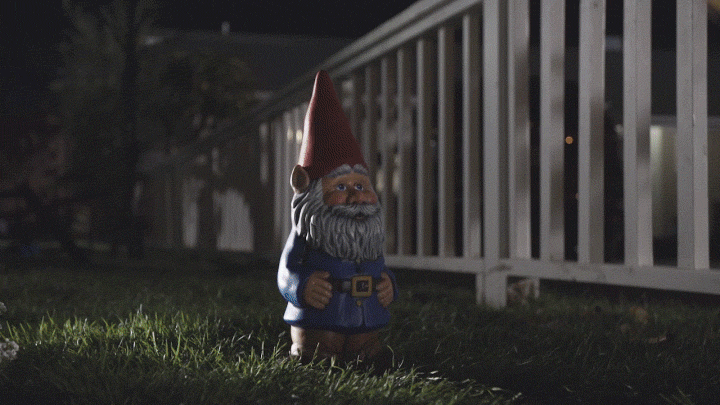 No thanks … I'm plasma all the way.
Edit: I'm not pretending to look like or act like Gnome.
And KDE uses widgets and Baloo file indexer that overheats my computer, good luck with that in space

.
And heavens forbid you ever update.

And Plasma just works.
Gets my vote.
"Can your GNOME fire lasers at satellites?" Maybe if they get the drag-and-drop from File Roller right.

(sorry removed off-topic stuff)
And gnome doesn't? Both work on my computer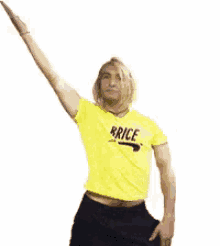 You can be Gnome or Kde. You decide! I already have from the beginning!