While updating an SSD that used to be my daily driver (the Debian-base SolydXK), but was replaced a few years ago, I found that I still had an old Virtualbox Arch installation on it. I had not updated it since June 27, 2020 (OK, so not 3 years, but 2 years 11 months, close enough). It was running on kernel 5.7, and as you can see, the last activity in /var/log/pacman.log was 2020:
There have been a lot of changes in the last 3 years…let's get this party started. First off, we have, um, a few updated packages to download:
Of course, there are some pacnew files to deal with:
Easy enough so far. Then I had to manually rebuild yay; after that I updated my AUR packages. Finally I cleaned orphans.
Will it reboot?
Nope. I forgot about "The GRUB issue" from last August
.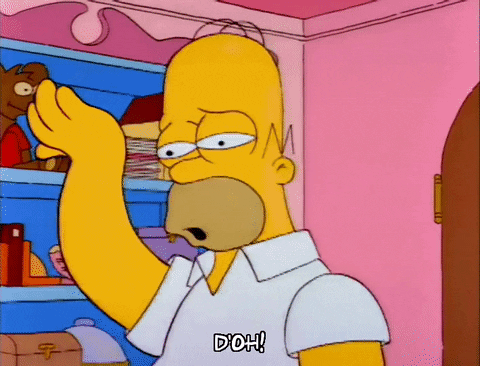 So I had to chroot into the system and reinstall GRUB.
Now will it boot?
Yep:
That was kind of fun. I certainly wouldn't recommend not updating for 3 years, but as you can see, it can be done.