Hi, I only have three styles of apps, how to get and install the fourth style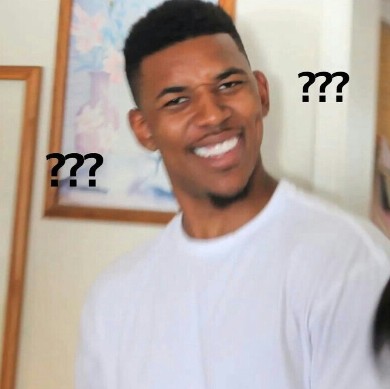 I think he means he wants some more themes?

You can find many themes for Plasma on the KDE store:
You can try following this. The theme can be anything you pick the steps are the same.
Non @Christopher67
I wanted the Oxygen style for Kde which was at one time by default and it's good I found it
This topic was automatically closed 2 days after the last reply. New replies are no longer allowed.