Thanks @anon61101858
i like your dwm theme


just make slstatus
i like dwm very much
i just missing some keybindings
many say dwm is the best

so I want 100% dwm on my system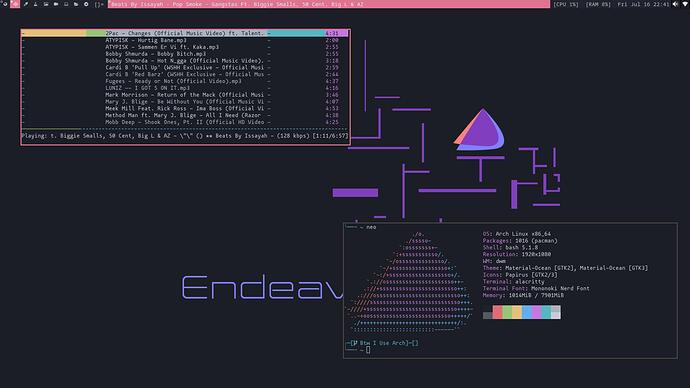 Thanks! Yes there is a lot to dwm, many patches (most of which I have no idea what their purpose is). It's fun patching dwm.
I am mostly 100% dwm but I do switch back to i3 every once in a while.
mein destop auf mint meine interpetation destop aus drei welten
unfortunately it is calculated down when uploading

actually it is wqhd
Something I've been playing around with…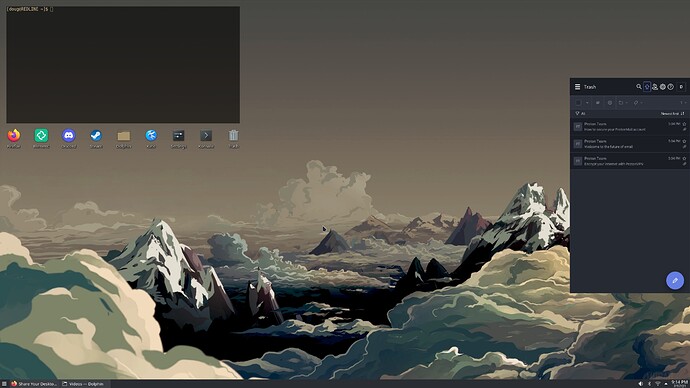 Firefox popout tab + some window rules and a startup script = email on your desktop (or, literally any website you want). Works pretty well with Firefox's notifications enabled

Doesn't affect any regular tabs. Just open firefox again and it starts normally.
Love the setup and the wallpaper!
Thanks! Here's the wallpaper if anyone wants it: https://imgur.com/a/Yh6tSY7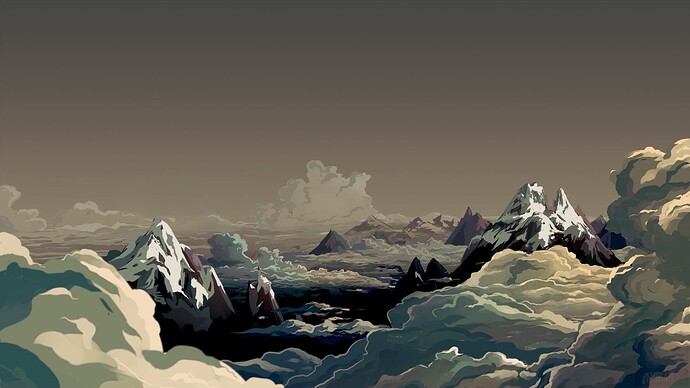 After i destory one of my EOS install on Pinebook pro ( mess with thing to much +try new things


) i think i try lite Arch sway install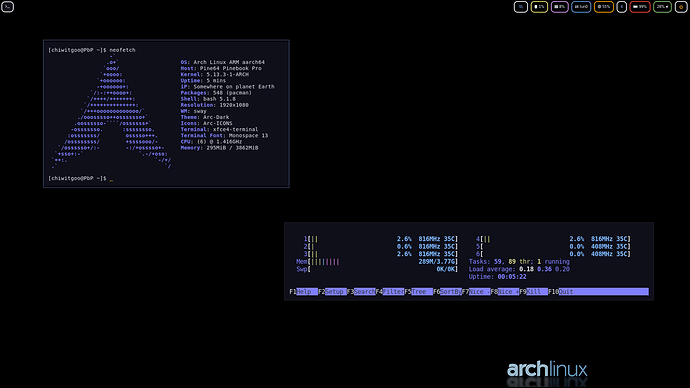 That wallpaper is beautiful, and the site depicted has some history:
Vemork is a hydroelectric power plant outside Rjukan in Tinn, Norway. The plant was built by Norsk Hydro and opened in 1911, its main purpose being to fix nitrogen for the production of fertilizer. At opening, it was the world's largest power plant with a capacity of 108 MW.

Vemork was later the site of the first plant in the world to mass-produce heavy water developing from the hydrogen production then used for the Haber process. During World War II, Vemork was the target of Norwegian heavy water sabotage operations. The heavy water plant was closed in 1971, and in 1988 the power station became the Norwegian Industrial Workers Museum.