No matter how much it is explained, advanced math just doesn't add up…

I have another good joke which I unleash later on, which requires slight calculation. If I do it now, then this whole topic will look like mathematical discussions.


Yes, it is combination of other operators…

I read that most car accidents happen within 25 miles of home so I moved.
Q: What did the bra say to the hat?
A: "You go on ahead I gotta give these two a lift."
American scientists have found that married men live longer.
.
.
.
.
.
But this is not true at all, it just seems longer to them.
That's pretty much what I'm doing right now!
What REALLY matters… Is it a good story?
Read & think each steps carefully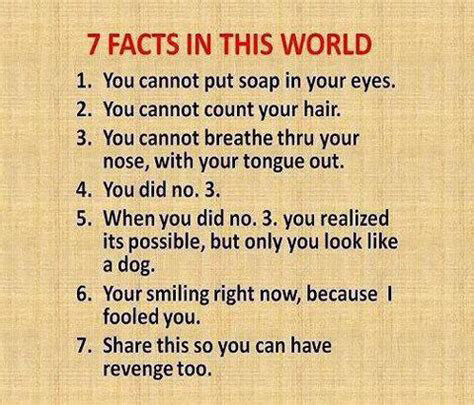 Yup, but at least, we're here and we can communicate.
I did not do no. 3 because I am still washing the soap out of my eyes.
Kinda hits close to home. Funny story about that…
Very short…
What do you call bears with no ears? B.