yay arcolinuxlog-out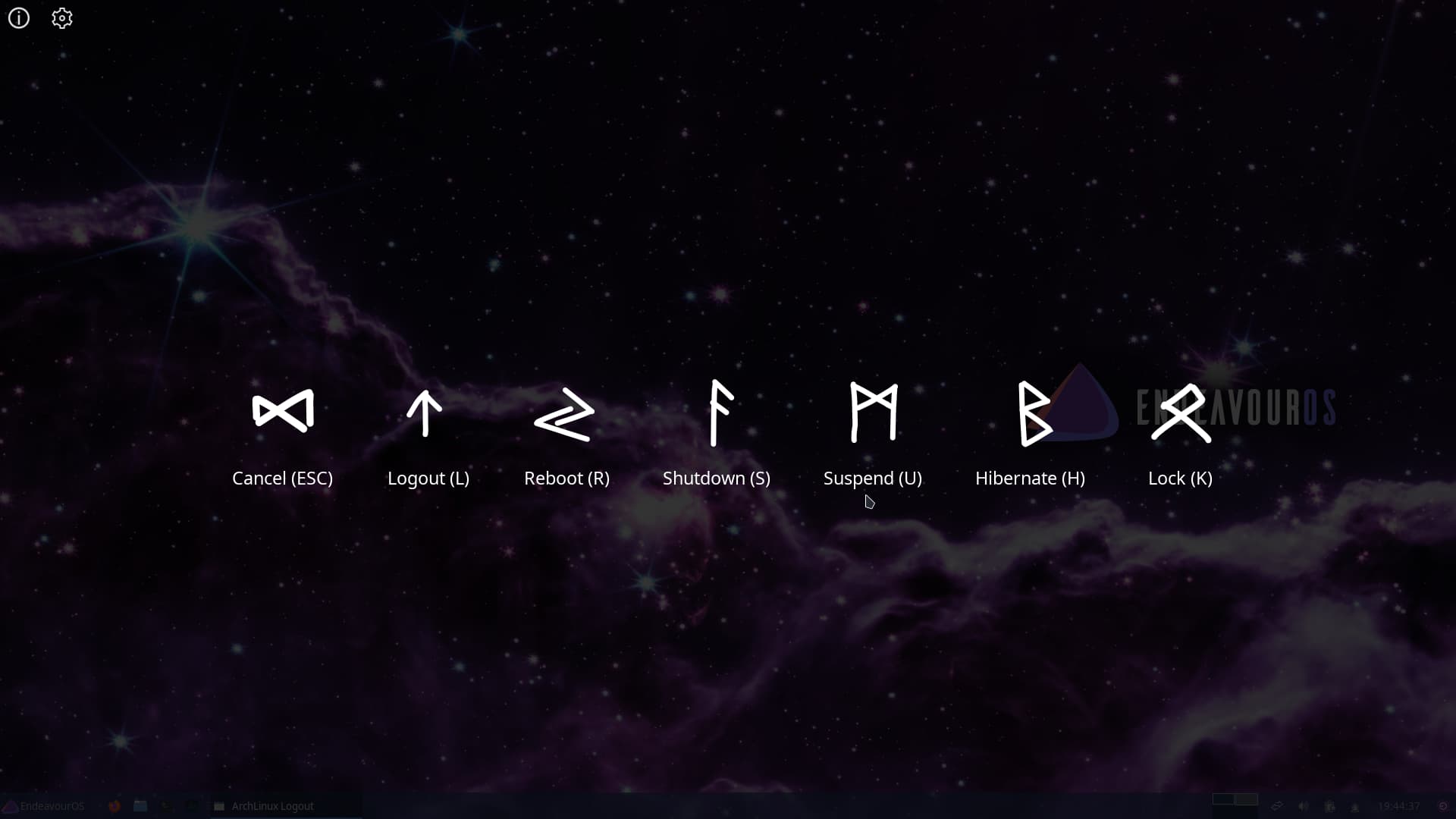 shortcuts set meta+x archlinux-logout
easier then xfce original ))
what is this post/topic about? I'm confused.
Are you trying to showcase this app?
don't be upset I try organize my xfce
may somebody get help
easy and simply app for every one
I'm not upset, just confused.
Maybe add what you're trying to say in your first post with more details/explanation.
Probably a better title too. So that more users can get help

You right I'm simply gay 0 1 and picture and shortcut
What kewl avatar you got!

@Shjim made one for me

Thanks for the inspiration!