A newbie question.
I run EndeavourOS with an XFCE desktop environment.
Everything is working smooth and gorgeous. But I have two apps where I have problems with a dark theme (I use Ark-Dark). These apps aren't dark: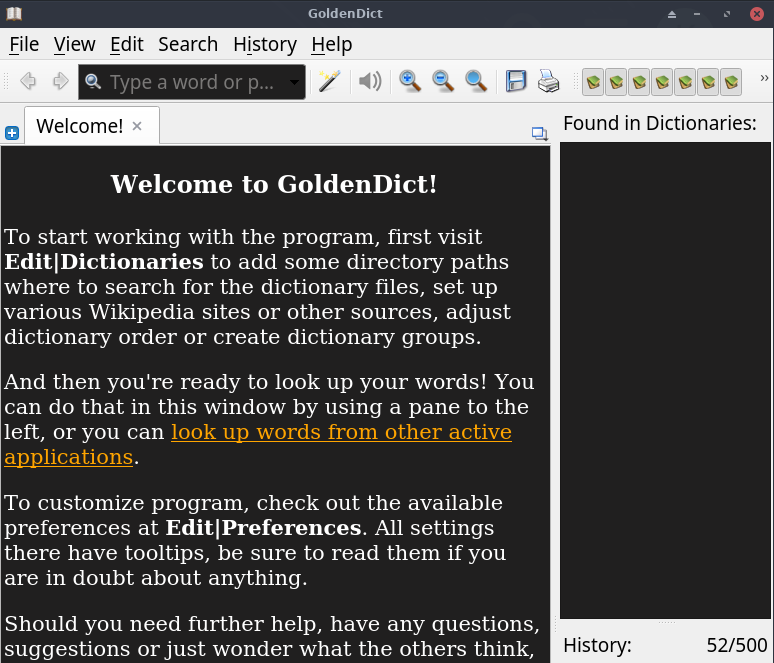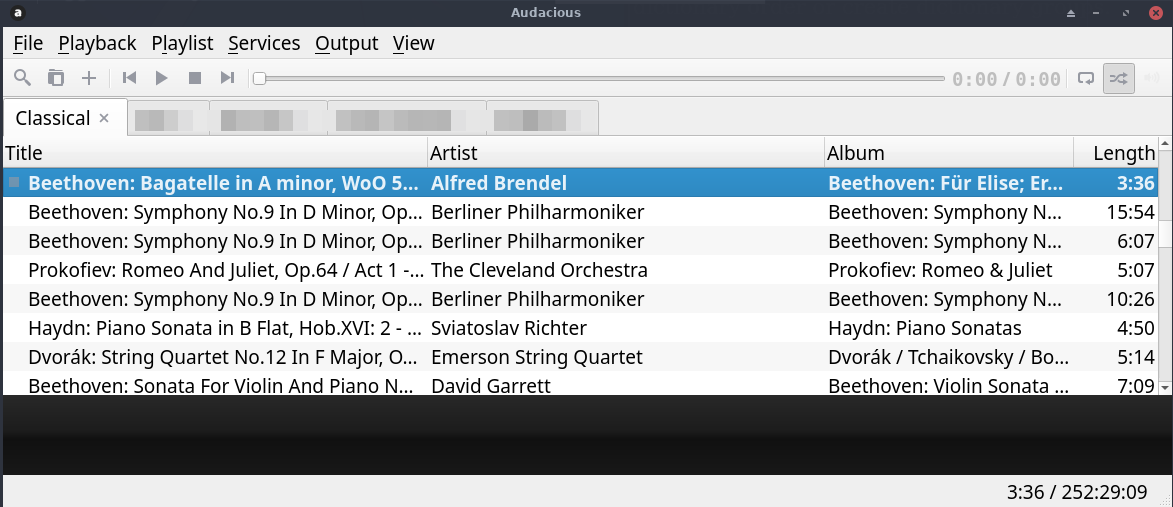 I am sure these apps can be displayed in a dark mode, as I used them in dark mode before on Mint. But this is not an easy question to figure out without help. I tried but couldn't find an appropriate article or discussion to solve this question.
Can you help me to make these apps dark? Without changing my desktop environment, I am happy with XFCE, only these 2 apps I prefer to have in dark.
Thank you in advance!