Someone have this also?
cursor get bigger when I am into Firefox address bar or inside a Terminal?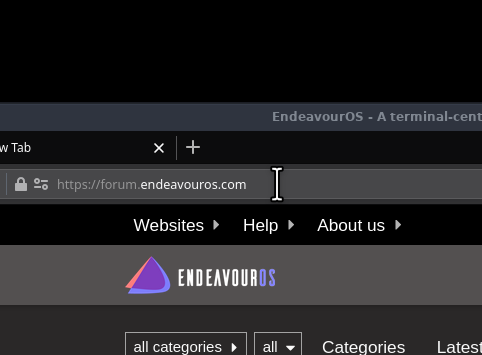 .

I can resolve it by using:
xfconf-query --channel xsettings --property /Gtk/CursorThemeSize --set 11

from Terminal on XFCE4 but in settings I can set the size only 16 or bigger minus sign is greyed out:


It is the same for other cursor themes, and also happen on i3 and GNOME.