When a CSD application opens maximized and I restore it (or unmaximize it), I get a window artifact outside the CSD window (and its client-side shadow) like this: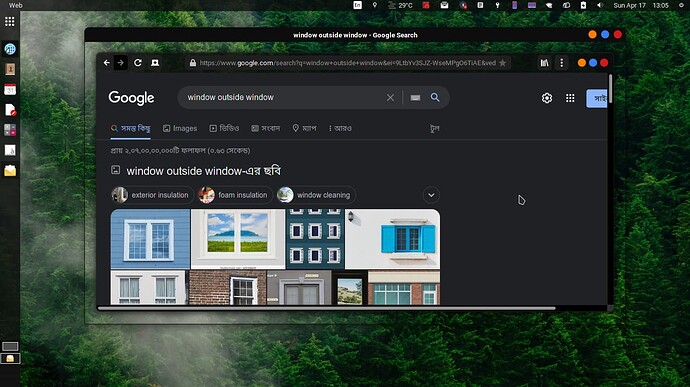 Affected applications: epiphany, chromium, gnome-contacts, gnome-calendar, some other CSD applications. SSD (ie decorated by window manager) applications are not affected.
Custom settings that may be related: undecorate maximized windows in MATE tweak
Note that the outer decorations only appear when the application starts maximized. They're not present if the application starts without being maximized.
How do I fix this?