Hmmmm, it looks like a pixmap is missing. I'm away from a computer at the moment and almost never use GNOME but I did find a similar issue on the Garduda Linux forum. Out of curiosity does it display one when you switch to dark mode?
I kinda like the picture in the OP. Matches the aesthetics of ɢɴᴏᴍᴇ.

Maybe you should stop bashing GNOME all the time, at least it's not such a collection of bugs like KDE

Was worth a try, did you have a look at that link I posted?
Off-topic, but in my opinion, KDE is overloaded, and GNOME is too minimalist. Neither of these systems is perfect, and somewhere between them, you can find the perfect desktop environment that hasn't been invented yet.
I generally think the issue is that I simply don't have the SVG logo in my system (when installing EndeavourOS, I didn't install any EndeavourOS packages. What package do you think should be installed to fetch the system logo)?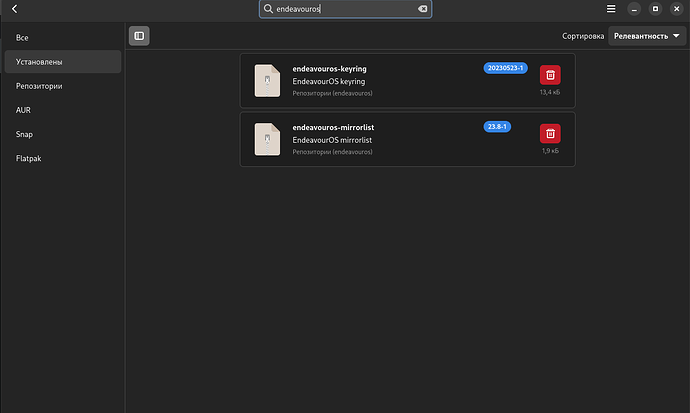 I'm not too sure, I'm looking around for where I downloaded the same files ages ago when I was making a few wallpapers. I'll get back to you if I find them.
You can get the files you need from here
You'll want
endeavouros.svg
endeavouros-dark.png
This topic was automatically closed 2 days after the last reply. New replies are no longer allowed.